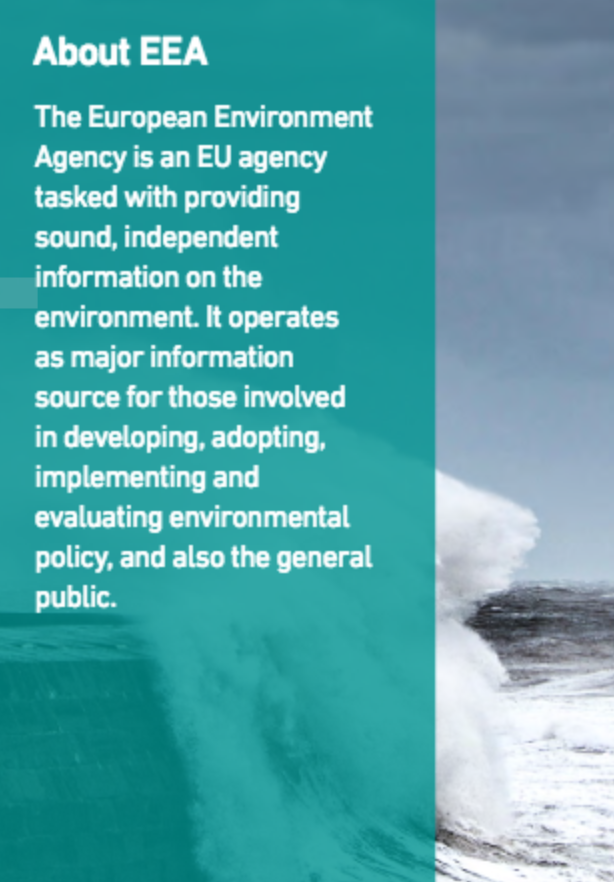 In December 2017, the European Environment Agency (EEA) decided to cancel its WISE SoE - Water quality in transitional, coastal and marine waters - annual data call. This is a voluntary call for member states (the so called EIONET partners) and is used to feed the EEA Core indicators, as well as thematic assessments under the State of the Environment reports (SoEr) for both fresh and marine waters.
The reason for cancelling, was partly driven by a lack in coverage of data resulting from the SoE data call, especially in the Mediterranean and Black Sea, but also due to EIONET and TGDATA participants lobbying for the inclusion of EMODnet as a datastream to the EEA.
Now the approach would be to use ICES and EMODnet Chemistry to provide a comprehensive European data source for EEA Marine Indicators on contaminants (Biota) and Eutrophication (Chla, Nutrients) and a pipeline on oxygen saturation. The data will also feed the SoEr via thematic assessments. The EEA indicators will be published by mid 2018 and updated every 2 years.