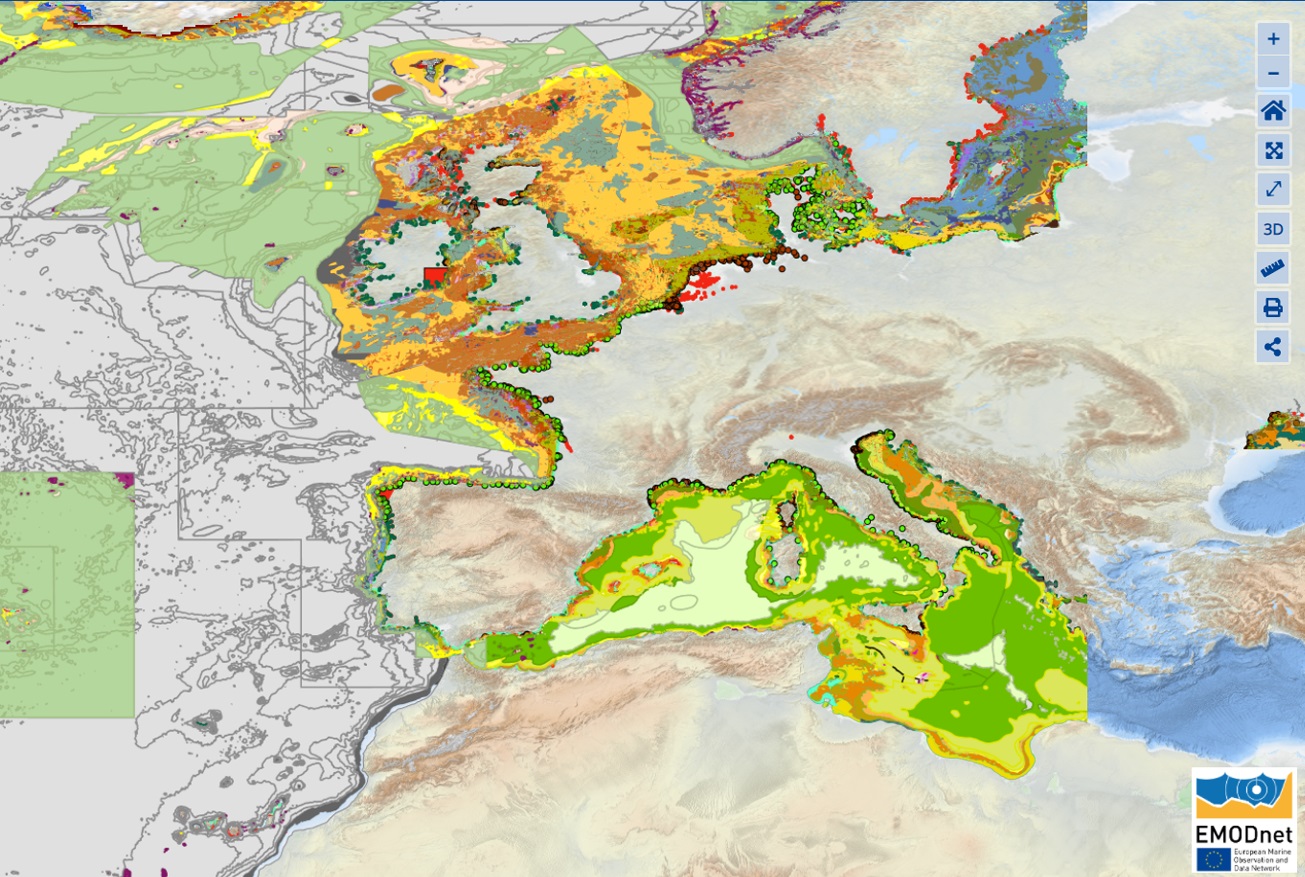 (New Map Viewer coming in November)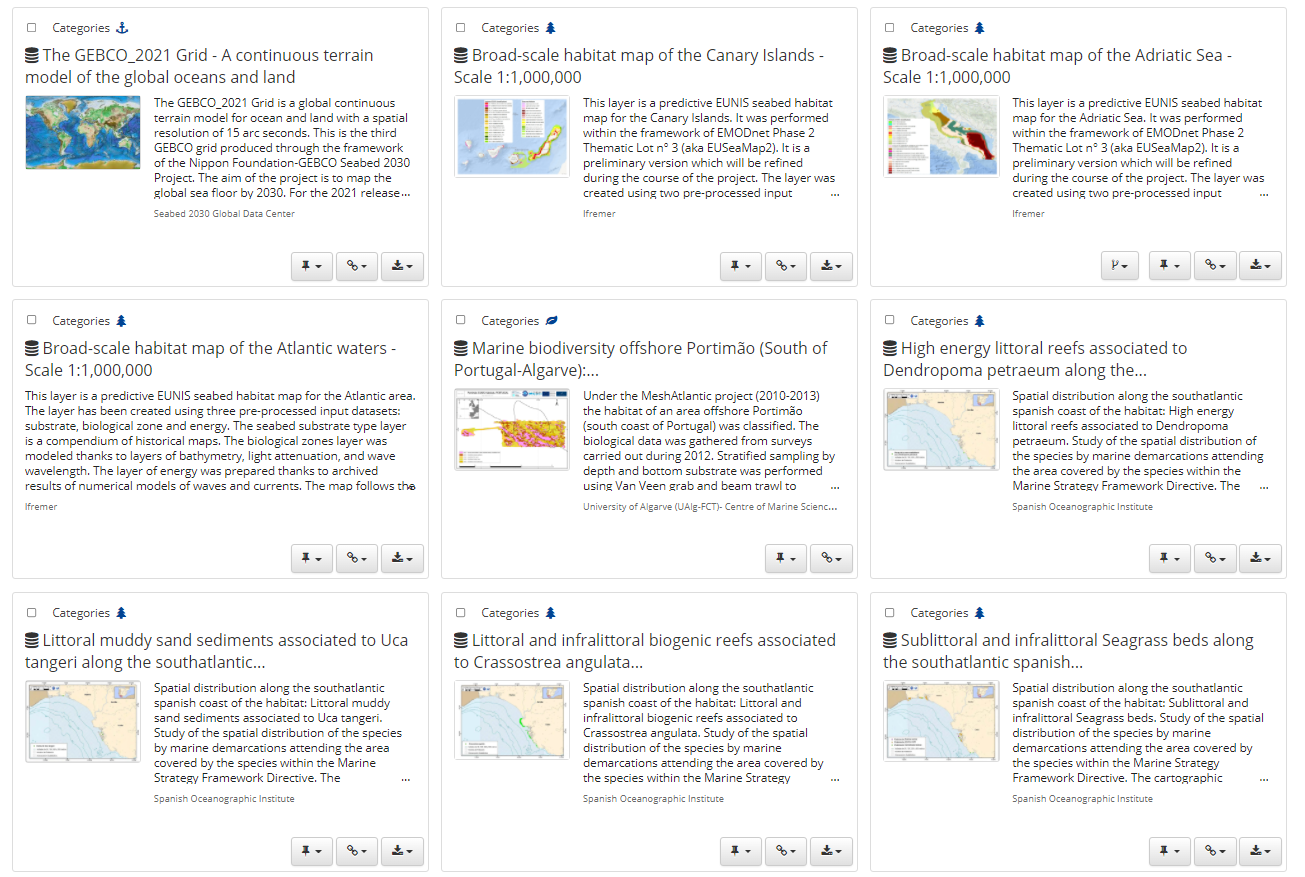 Dive into the EMODnet Data Products Catalogue.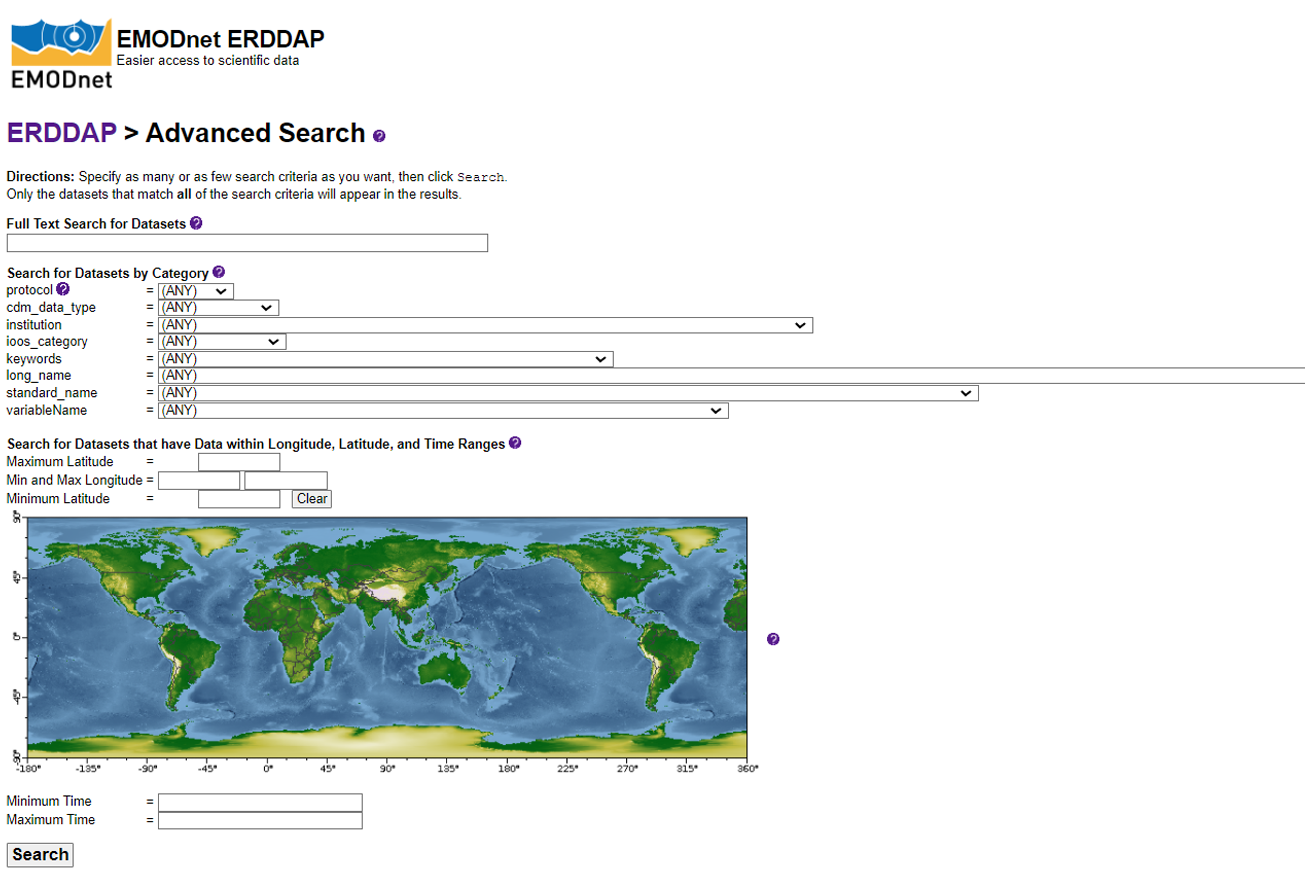 EMODnet ERDDAP
(Coming soon)
News
Read the latest news on EMODnet.
08 12月 2022
The Residence Palace, Brussels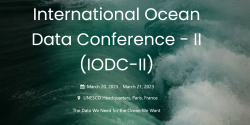 从 20 3月 2023 到 21 3月 2023
UNESCO Headquarters in Paris (France) and online
Who can benefit from EMODnet?