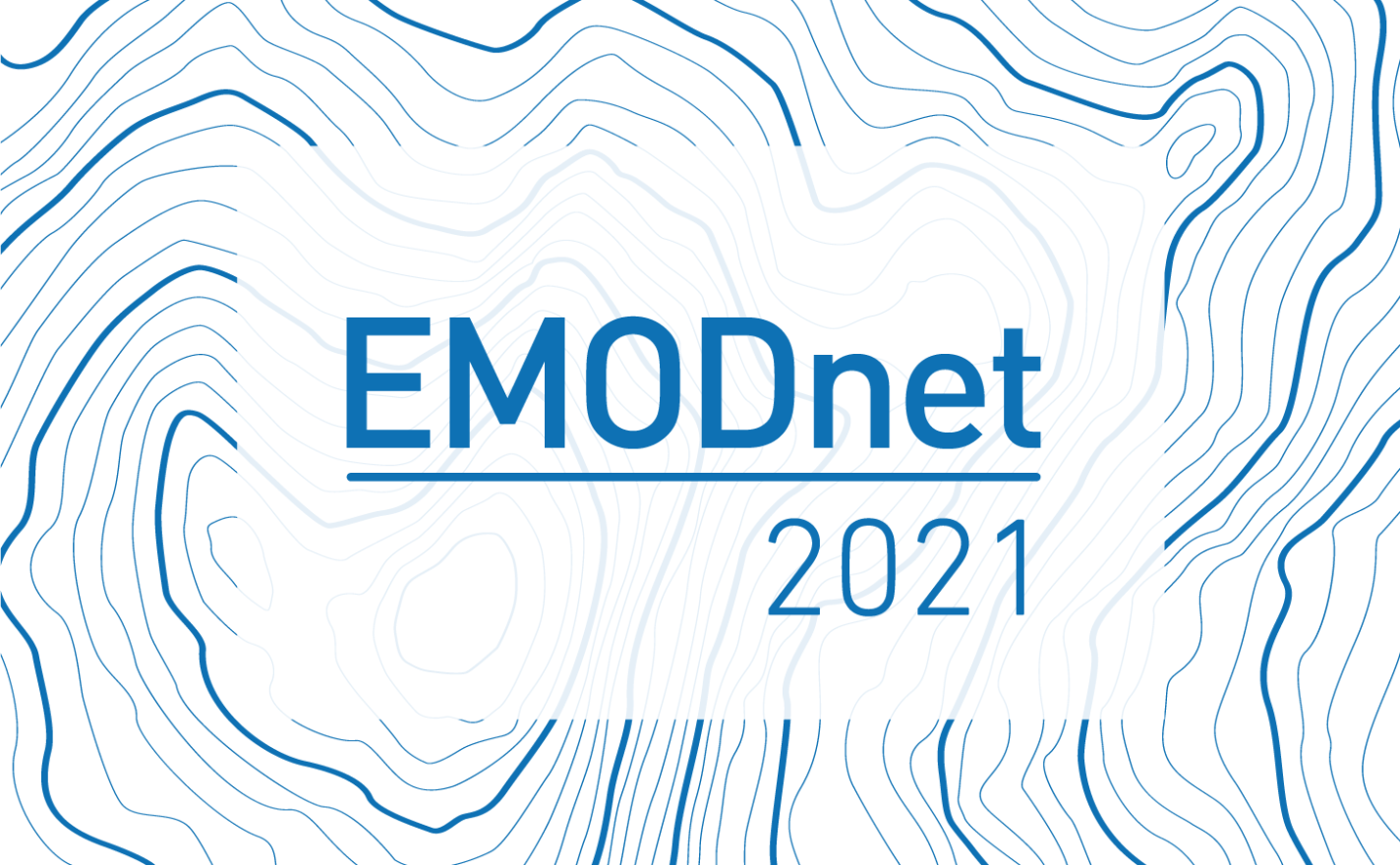 At the onset of each New Year, we take a moment to reflect on the past, consider our main achievements and look forward to what the coming year will bring for our evolving network of partners and users.
2020 was an extraordinary year for EMODnet – not only because of the global health crisis which has affected us all – but mostly because it marked EMODnet's first decade and the end of its third phase of development (2017-2020). We can be very proud of our collective achievements, leading to the successful delivery of the Marine Knowledge 2020 vision objectives producing a high-resolution multi-parametric map of European seas.
Over the years, EMODnet has become a unique provider of multidisciplinary marine data, data products and services fostering a diverse and expanding user base. It is now an essential tool for scientists, engineers, managers and policy-makers to generate the information necessary to improve our knowledge of the seas and to support sustainable economic growth and employment. But we also went well beyond: just think of the EMODnet Checkpoints which have assessed the data adequacy at sea-basin level by stress-testing the system; or the EMODnet Data Ingestion Portal which enables data holders to unlock their data. Together these provide a real opportunity to assess both the ocean health and its many and varied human pressures, providing a holistic view of our shared Ocean and expanding our knowledge about our Ocean and our influences on it.