The Challenge
Data from the marine environment are a valuable asset. Rapid access to reliable and accurate information is vital in addressing threats to the marine environment, in the development of policies and legislation to protect vulnerable areas of our coasts and oceans, in understanding trends and in forecasting future changes. Likewise, better quality and more easily accessible marine data is a prerequisite for further sustainable economic development, so-called 'blue growth'.
Unfortunately, marine data collection, storage and access in Europe has been carried out in a fragmented way for many years. Most data collection has focused on meeting the needs of a single purpose by a wide range of private and public organisations, often in isolation from each other.
The Solution
The European Marine Observation and Data Network (EMODnet) is a network of organisations supported by the EU's integrated maritime policy. These organisations work together to observe the sea, process the data according to international standards and make that information freely available as interoperable data layers and data products.
This "collect once and use many times" philosophy benefits all marine data users, including policy makers, scientists, private industry and the public. It has been estimated that such an integrated marine data policy will save at least one billion Euros per year, as well as opening up new opportunities for innovation and growth.
How does EMODnet work?
EMODnet provides access to European marine data across seven discipline-based themes: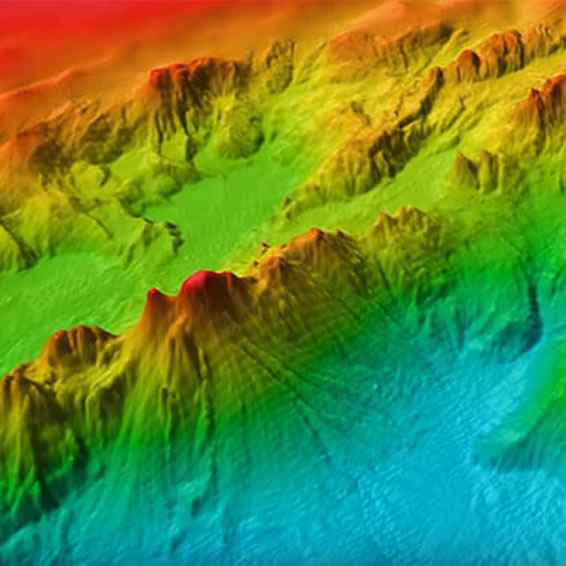 Data on bathymetry (water depth), coastlines, and geographical location of underwater features: wrecks.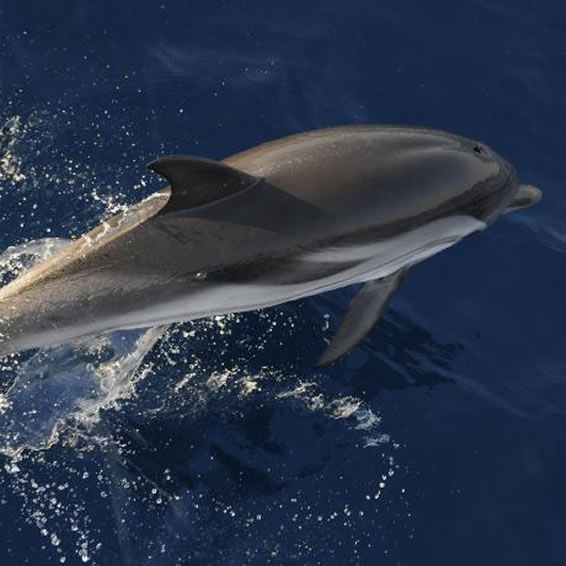 Data on temporal and spatial distribution of species abundance and biomass from several taxa.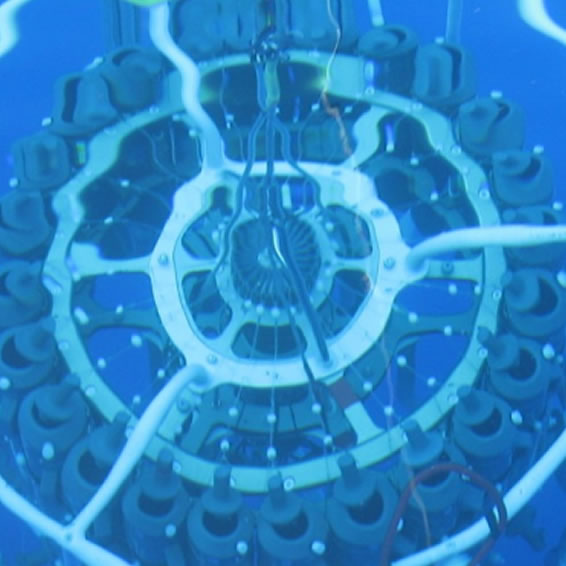 Data on the concentration of nutrients, organic matter, pesticides, heavy metals, radionuclides and antifoulants in water, sediment and biota.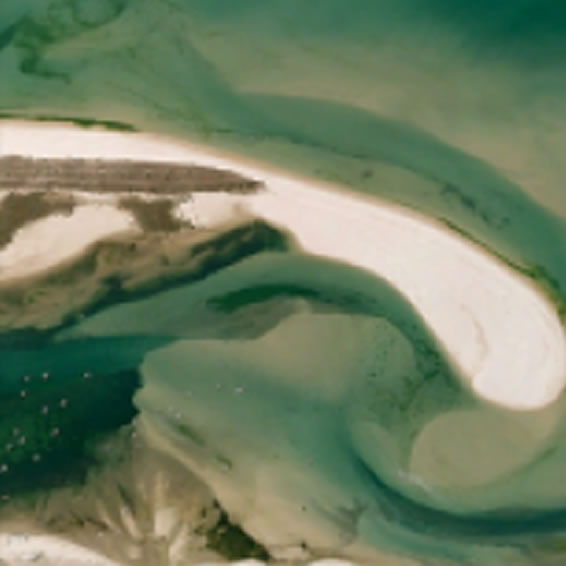 Data on seabed substrate, sea-floor geology, coastal behaviour, geological events, and minerals.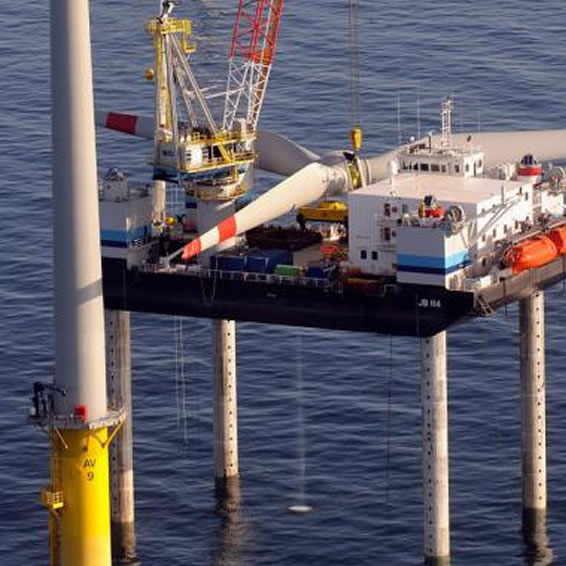 Data on the intensity and spatial extent of human activities at sea.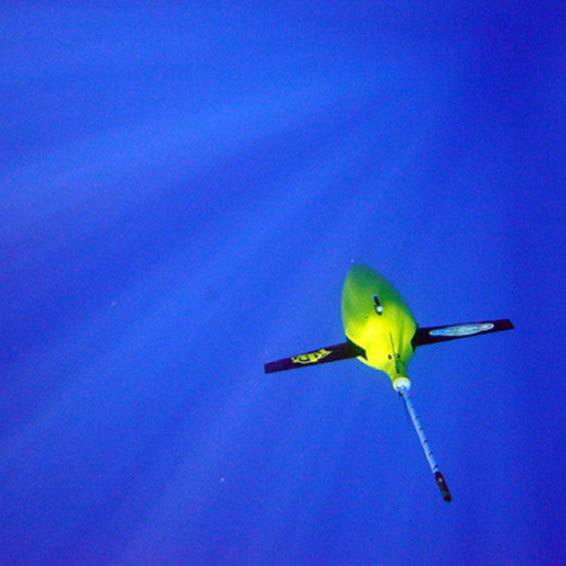 Data on salinity, temperature, waves, winds, currents, sea-level, light attenuation, ice, river outflow, underwater noise.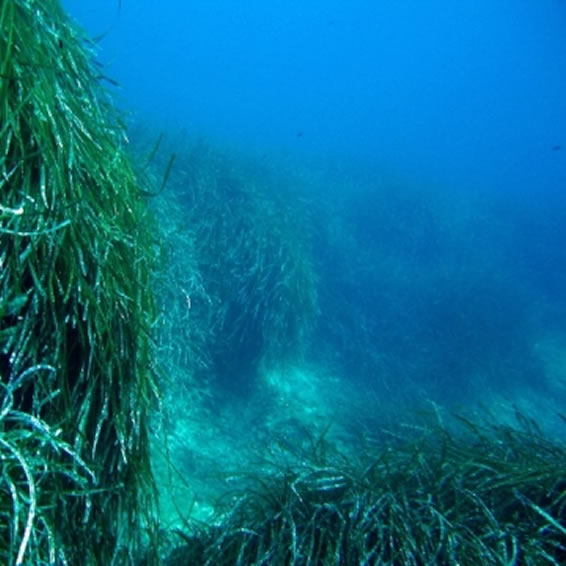 Data, maps and models on the spatial distribution and extent of seabed habitats and communities.
For each of these themes, EMODnet has created a gateway to a range of data archives managed by local, national, regional and international organisations. Through these gateways, users have access to standardized observations, data quality indicators and processed data products, such as basin-scale maps. These data products are free to access and use.
What is available?
EMODnet is a long term marine data initiative. After completing its vision targets by 2020, EMODnet is now fully operational and further developed in its fourth phase.   Available data are used to create and make available multi-resolution maps of all Europe's seas and oceans, spanning all seven disciplinary themes. More than 120 partner organisations are currently involved in the EMODnet programme; new contributors are always welcome via the EMODnet Associated Partnership Scheme.
User requirements are a priority for EMODnet, so a series of 'Sea-basin Checkpoints' were established to assess how findable, accessible, interoperable and re-usable marine data are in all European sea-basins, starting with the Mediterranean and North Sea in 2013 and extending to the Arctic, Atlantic, Baltic Sea and Black Sea in 2015. These Checkpoints have acted as surrogate users attempting to address a number of simulated user challenges (windfarm siting, predicting the fate of an oil spill at sea etc.). In doing so, they assessed and reported for each sea-basin on the adequacy of the data, in terms of what is available and how useful it is. While the first cycle of assessments have been completed, more information about EMODnet Checkpoints and their results are are still relevant and available. For more information go to the EMODnet Sea-basin Checkpoints overview page. 
To further increase the quantity and quality of available European marine data, the EMODnet Data Ingestion Portal was launched in 2017. It takes a pro-active and strategic approach, to target datasets that can fill key gaps by reaching out to other initiatives or specific communities that are collecting data but who do not traditionally share their data, such as the private sector. As we move towards a fully operational EMODnet, it will continue to strengthen its collaboration with other marine knowledge providers, including fisheries, the marine component of the EU's Copernicus programme and the private sector, to create a common platform for marine data in Europe.
Principles
Collect data once and use it many times;
Develop standards across disciplines as well as within them;
Process and validate data at different levels. Structures are already developing at national level but infrastructure at sea-basin and European level is needed;
Provide sustainable financing at an EU level so as to extract maximum value from the efforts of individual Member States;
Build on existing efforts where data communities have already organized themselves
Develop a decision-making process for priorities that is user-driven;
Accompany data with statements on ownership, accuracy and precision, and
Recognise that marine data is a public good and discourage cost-recovery pricing from public bodies.
Benefits
Access to marine data is of vital importance for marine industries, decision-making bodies and scientific research. An effective pan-European marine data infrastructure will:
Enable effective and efficient marine spatial planning and legislation for environment, fisheries, transport, border control, customs and defence;
Reduce uncertainty in our knowledge and ability to forecast the behaviour of the sea;
Improve offshore operators' efficiency and costs in gathering and processing marine data for operational and planning Purposes;
Stimulate competition and innovation in established and emerging maritime sectors;
Find out more about the benefits that EMODnet offers to the public sector, private sector, scientific research community and society. These are further demonstrated in the EMODnet Use Cases.