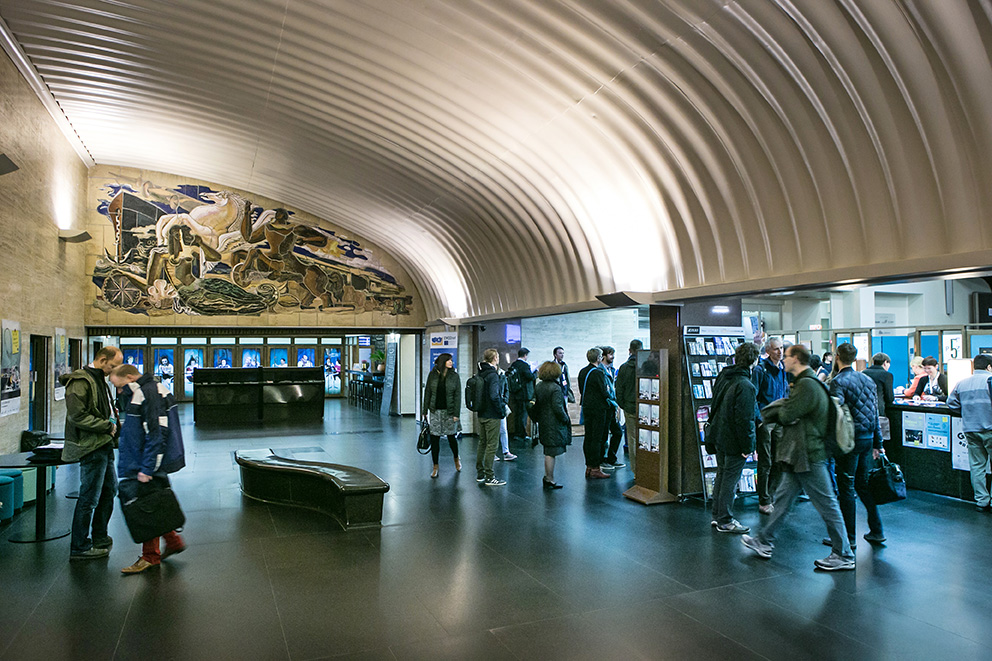 Abstracts are invited for a session on 'Informatics in Oceanography and Ocean Science' to be held at the next General Assembly of the European Geosciences Union (Vienna, 8 April - 13 Apr 2018).
The session presents the state of art information systems in oceanography (metadata, vocabularies, ISO and OGC applications, data models), interoperability (Interoperability forms, Web services, Quality of Services, Open standards), data circulation and services (quality assurance / quality control, preservation, network services) and Education in ocean science (Education and Research, Internet tools for education).
Presenters are strongly encouraged to demonstrate how their efforts will benefit their user communities, facilitate collaborative knowledge building, decision making and knowledge management in general, intended as a range of strategies and practices to identify, create, represent and distribute data, products and information.
Deadlines for Abstract submission: 10 January 2018, 13:00 CET
ESSI1.1 'Informatics in Oceanography and Ocean Science'
Convener: A. Novellino, Co-Conveners: Stefania Sparnocchia, Simona Simoncelli