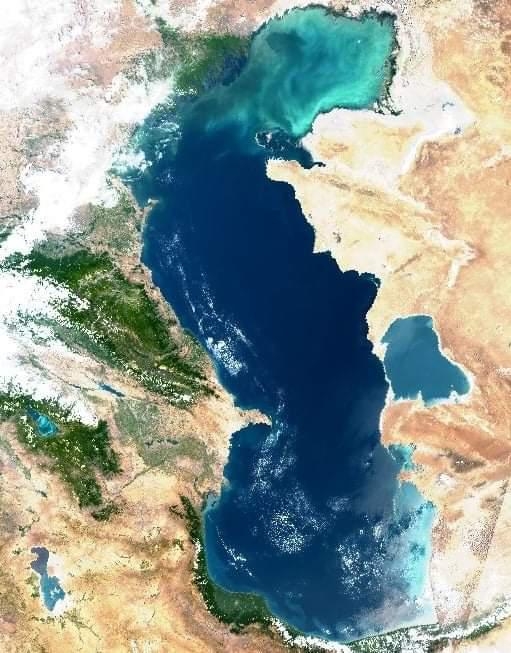 EMODnet Seabed Habitats joined the Scientific Conference on Climate Change in the Caspian Sea Region (27-28 October) to present the challenges of delivery of EMODnet Seabed Habitats broad-scale seabed habitat map (EUSeaMap) in the Caspian Sea. Phase IV of the EMODnet Seabed Habitats project aims to expand geographical coverage of the project to the Caspian Sea as well as to selected EU territories in the Caribbean (Anguilla, Sint Maarten, Guadeloupe and Martinique).
Delivery and access to EMODnet Seabed Habitats datasets and models for the Caspian Sea can be used to inform effect monitoring of climate change on the ecosystem and biodiversity of this region. 
The conference outcomes are anticipated to support the Caspian Governments, global stakeholders as well as other Caspian actors to take informed decisions in addressing climate change in the Caspian Sea region through adapting and building resilience to climate change towards the implementation of the Paris Agreement on climate change and the Sustainable Development Goals. The event also supports the UN Decade of Ocean Science for Sustainable Development.
Related links