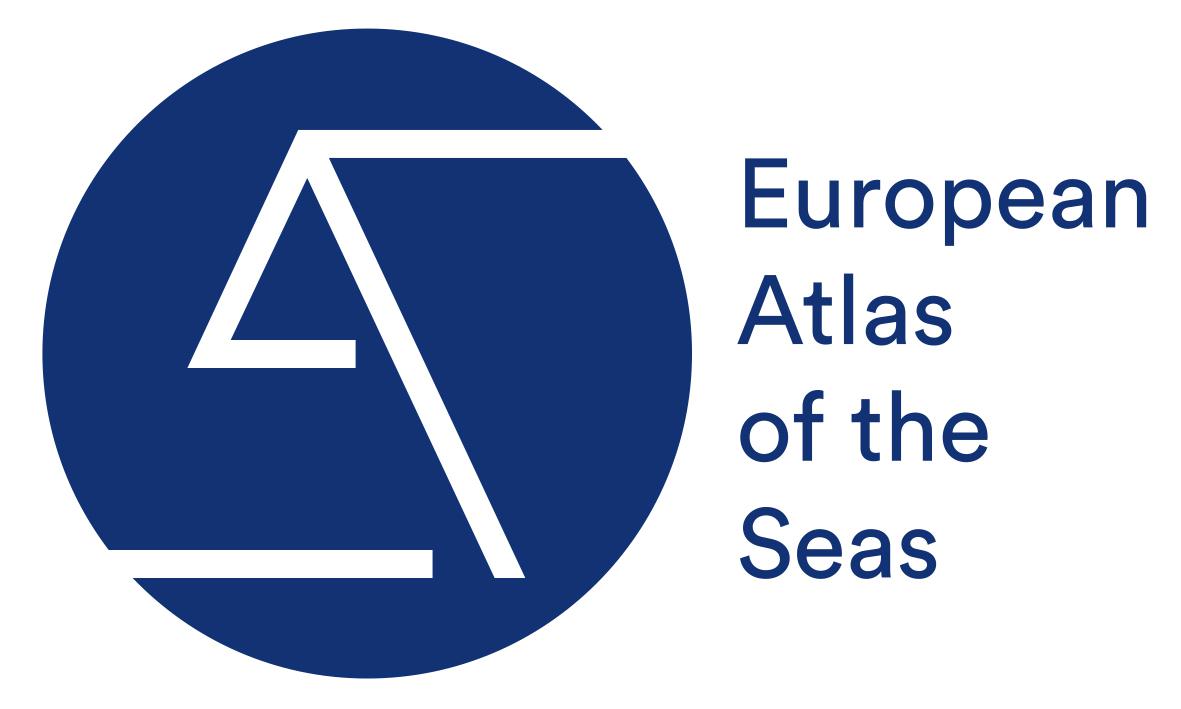 A revamped European Atlas of the Seas has just been released, offering stunning maps, new features and even more content. With its vast array of interactive marine information, the Atlas is the go-to tool to explore and understand Europe's marine environment and how we use it.
The Atlas offers a wealth of easily accessible maps and at-a-glance metrics on diverse marine topics such as nature, tourism, security, energy, passenger transport, sea bottom, sea level rise, fish consumption, and much, much more. Currently available in four languages (EN, FR, DE & ET), the Atlas will soon be available in all official languages of the European Union.
With the new release, visitors of the Atlas are invited to explore and create their own marine and coastal maps. These maps can be printed, shared and embedded in articles or presentations.
"The Atlas will prove to be insightful for the general public, as well as a must-have resource for educators, researchers and professionals to enhance their knowledge or improve their products and services", declared Jan-Bart Calewaert, Head of the EMODnet Secretariat.
About the Atlas
The Atlas aims to raise awareness of Europe's seas and coasts in the context of the EU's integrated maritime policy which has the objective to better coordinate our maritime activities and manage our marine environment. The Atlas is an Open Data platform and benefits from the important contributions of many data providers. These are primarily the European Commission and its agencies, such as the European Environment Agency and Eurostat, as well as EMODnet, which itself provides about 100 new maps.
Since September 2017, the EMODnet Secretariat has taken over the management of the Atlas with a vision to amplify the visibility of this exciting and valuable resource. EMODnet will continue to expand the Atlas's range of services and features, and will provide regular updates.
Stay on board! Each week, a new "Map of the week" will be showcased, so dive in and explore your Ocean!
The Atlas is definitely worth a visit! www.european-atlas-of-the-seas.eu
Twitter: https://twitter.com/EuropeAtlasSeas