On the 22nd of September the Startup Village in Antwerp hosted the kick-off meeting of the Open Sea Lab Competition. More that 40 entrepreneurs, scientists and data enthusiasts attended the event.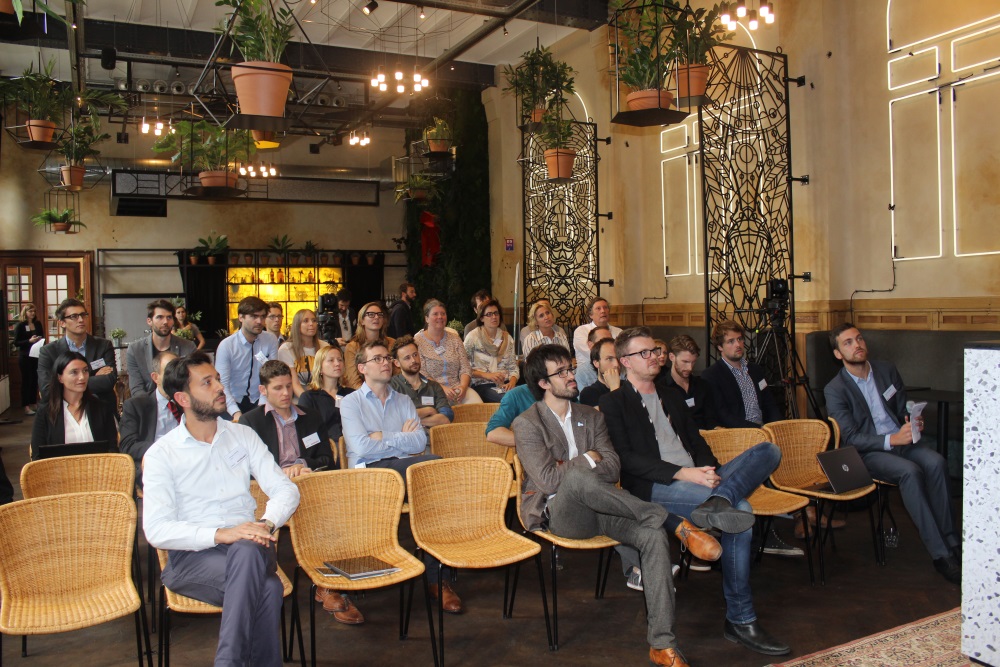 Open Sea Lab: is it a hackathon, a bootcamp or a competition? 'Well actually it is all of those things', said Dimitri Schuurman (imec Living Labs) launching the kick-off event.
After a set of presentations describing the themes of the hackathon, the why to apply and the how, a panel composed by different experts dealing with open marine data has inspired the participants and those watching the webcast discussing what are the current challenges and barriers with open data and, in particular, giving examples of how this open data can generate added value both for the private and public sector.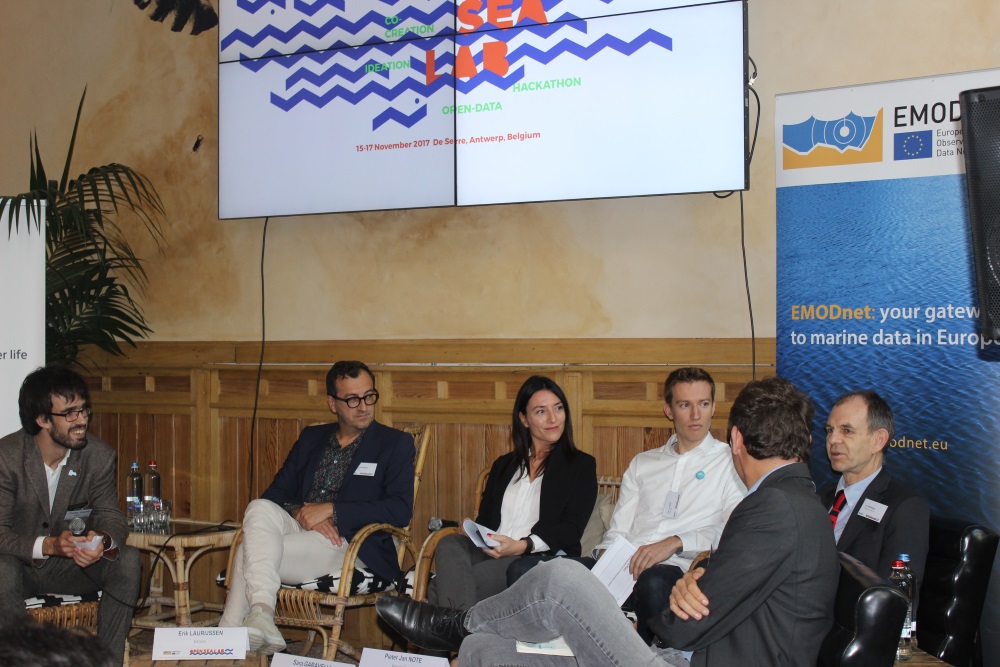 We remind you that the applications to the hackathon close on 16 October 2017.
How to apply:
Apply as a team or as an individual to www.opensealab.eu/applications
Have an idea already? Great. Don't have an idea? No problem, ideation sessions on Day 1 will fill that void!
If you do have a precious idea, don't worry, you don't have to share it yet. Just tell us your reason for applying and your background.
Applicants will be selected based on their motivations and skills, to ensure a diversity of expertise (creative, technical, business).
Individuals or incomplete teams will be matched to form complete teams, combining all the necessary elements to develop a winning concept.
Numbers are limited to 120, 20 teams of 4-5 people, so the sooner you apply, the better your chance of being selected!
So apply now to www.opensealab.eu/applications!
More on the Open Sea Lab Competition #OSL2017: emodnet.ec.europa.eu/open-sea-lab, www.opensealab.eu