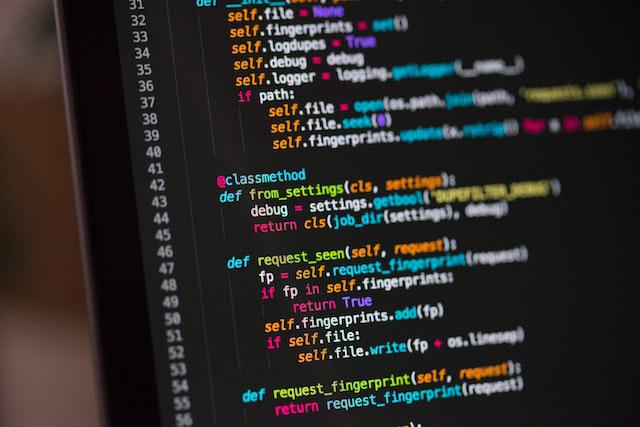 EMODnet thematic lots use Web Feature Services (WFS) and Web Coverage Services (WCS) for their data/products. Up until recently, extracting relevant information across multiple thematics was not a straightforward task, unless users created their own scripts and procedures.
In order to bypass this constraint, the EMODnet Biology consortium developed, and contributed to the work required to develop, two R packages to assist users in extracting information across the various thematic lots' webservices.
Both packages are hosted in the EMODnet GitHub repository and their continuous maintenance is ensured by the EMODnet Biology team. The WFS R package  and WCS R package  are available on Github.
Both WFS and WCS are OGC (Open Geospatial Consortium - https://www.ogc.org/) standards, which EMODnet adheres to.
With these developments, we contribute to facilitate the use of EMODnet data. We welcome feedback via the GitHub repositories. Don't forget to cite the packages if you use them.