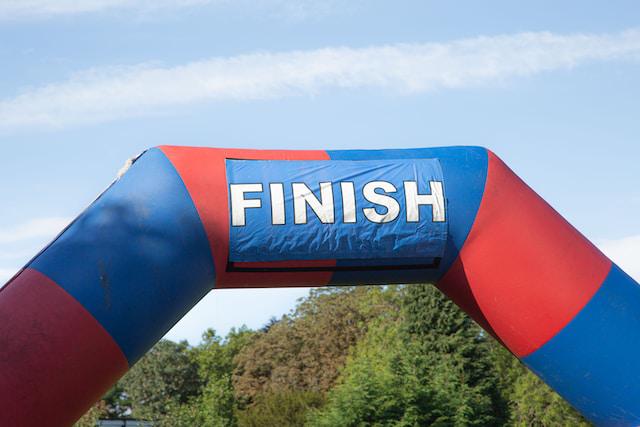 The project reached its end with more data freely and openly available via the portal. Users will be able to access to more than 40 Million occurrence records on various taxa distributed in European Seas and beyond.
A number of products have been published over the last month and we invite everyone to explore them via the Map Viewer under the Biology theme. Products from previous phases are available via the EMODnet catalogue.
The centralisation process brought a number of changes and within the Biology thematic lot there is work to do to facilitate, e.g data access via the EMODnet viewer and metadata discoverability through the catalogue. We will continue with this and other work in Phase V.