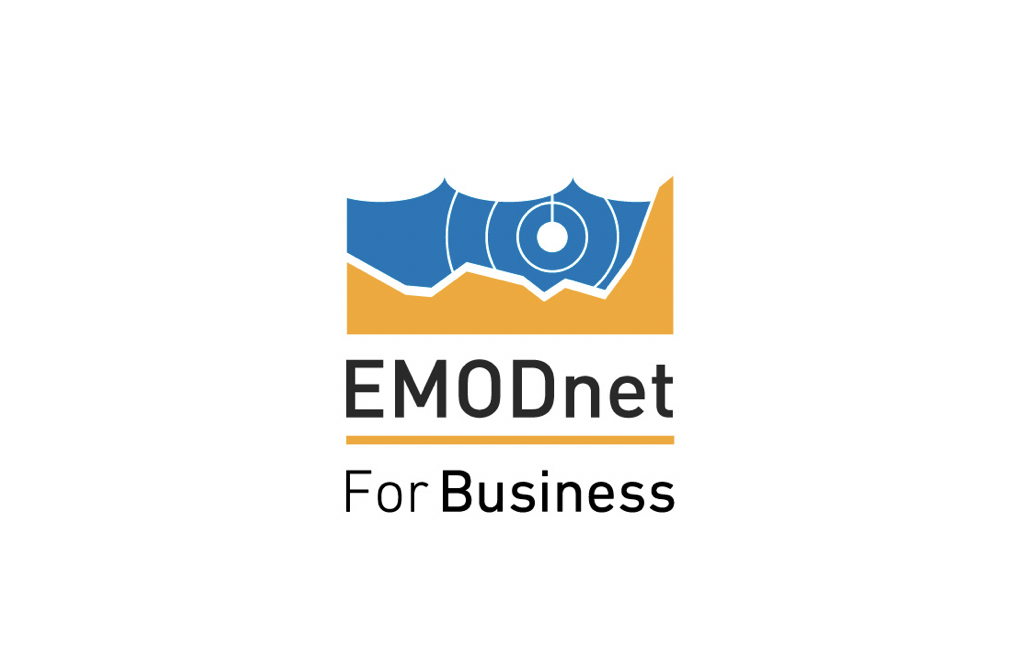 EMODnet for business: Find out how EMODnet supports industry and vice versa
The European Marine Observation and Data Network (EMODnet) launches the EMODnet for business campaign, a full month dedicated to the importance of open marine data and how it supports blue growth and industry.
The economic activities related to oceans, seas and coastal areas, the so-called blue economy, have generated a turnover of € 566 billion and creates jobs for nearly 3.5 million people according to the 2018 EU Blue Economy report prepared by the Directorate-General for Maritime Affairs and Fisheries (European Commission).
Unlocking the wealth of open marine data resources, EMODnet is central to the EU's efforts to support sustainable blue growth. Through its seven thematic portals (bathymetry, geology, physics, chemistry, biology, seabed habitats and human activities), EMODnet creates new opportunities for innovation, increases your ability to take sound business decisions based on high quality information and improves your ability to forecast the behaviour of the sea, thereby reducing risks of offshore and coastal operations and investments.
With the combined effort of its 150 partners, EMODnet concretely helps offshore and coastal businesses to reduce their costs and provides opportunities for SME's and consultancies to increase their range of products and services by providing easy access to existing marine data and by generating better information to plan and implement business activities.
From mid-October to mid-November 2018, EMODnet will raise awareness on the importance of open marine data to spur innovation. With its EMODnet for business campaign, EMODnet is also offering a unique opportunity to increase your visibility and showcase your blue leadership.
Join the campaign and take an active part in the blue growth!