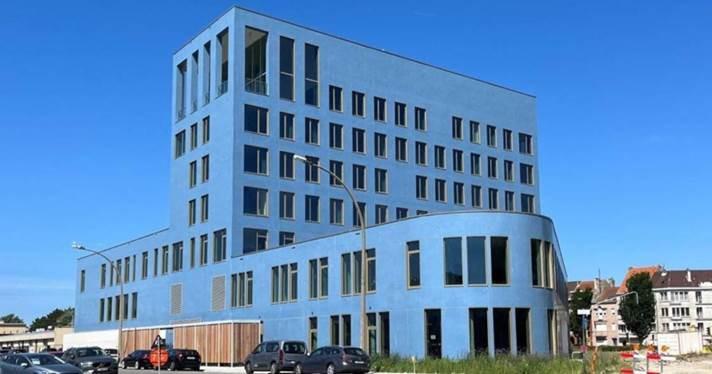 From 12 September 2022, the Flanders Marine Institute (VLIZ), which coordinates EMODnet Central Portal and EMODnet Biology, together with the EMODnet Secretariat as a hosted partner, will move into the new InnovOcean Campus in Ostend. The Campus will also continue to host IODE of UNESCO and European Marine Board, amongst others, together with a new partnership with the Flanders Research Institute for Agriculture, Fisheries and Food (ILVO).
The new official address will be: Jacobsenstraat 1, 8400 Ostend, Belgium. EMODnet services will remain operational during this time. Fixed telephone numbers will also change and will be included in staff e-mail signatures in due course.
The EMODnet teams look forward to the next chapter of partnerships, and welcome you all to visit Ostend and the InnovOcean campus in the near future!
For more updates, follow news on the EMODnet Central Portal and on EMODnet social media  .