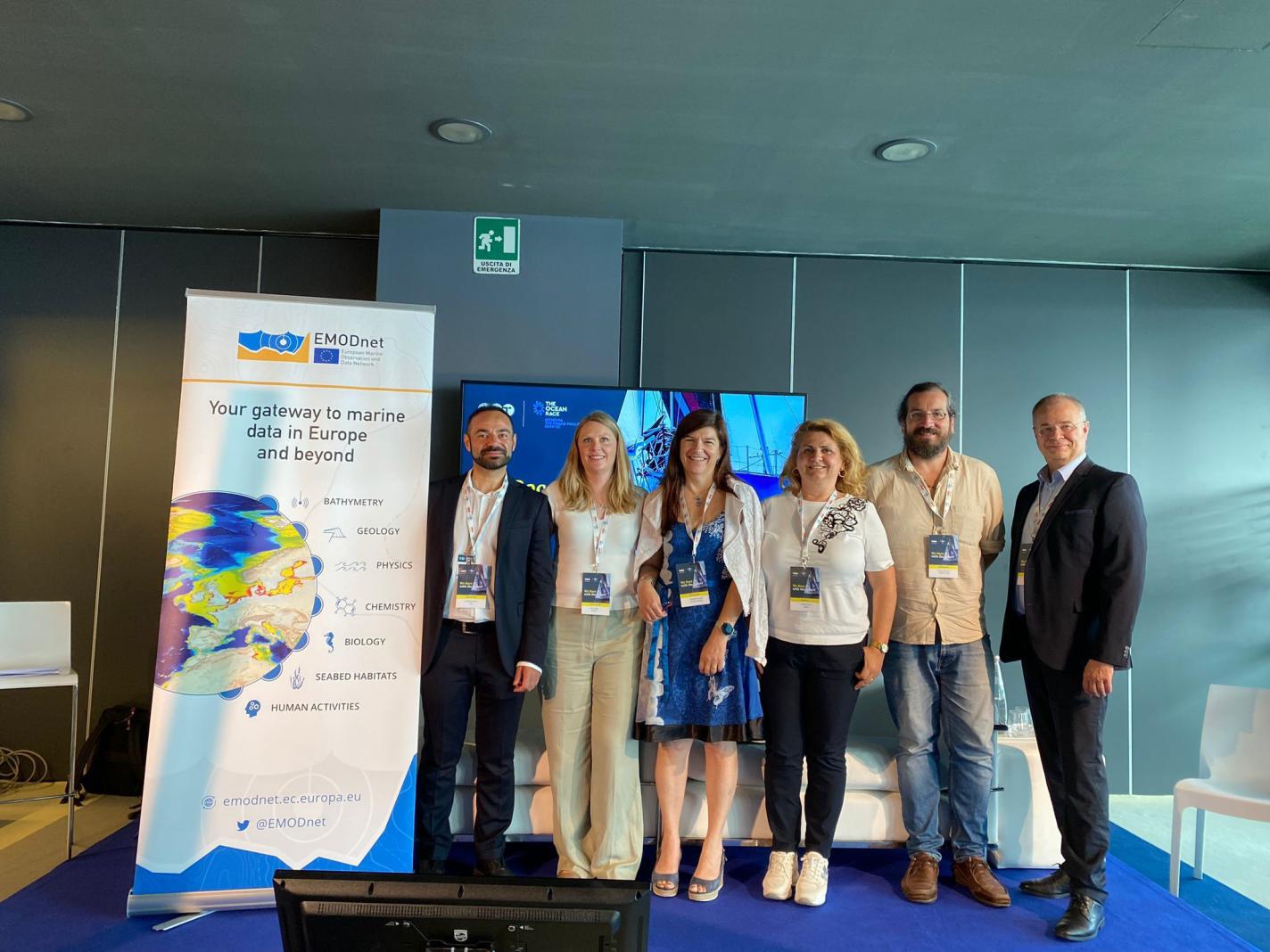 The Ocean Race racing yachts are ships of opportunity, with a diverse science programme including surface ocean temperature, salinity and pCO2 observations, environmental eDNA, microliter and more. The ocean physics and chemistry parameters are due for later ingestion into EMODnet, involving data quality control and data/metdata standardization and harmonization, also in collaboration with SOCAT for ocean carbon measurements, amongst others.   
To extend the reach of the event, ETT facilitated live web streams of presentations and stakeholder discussions held from June 27 to June 30, 2023, which included sessions organized by European projects NAUTILOS and EuroSea, amongst others.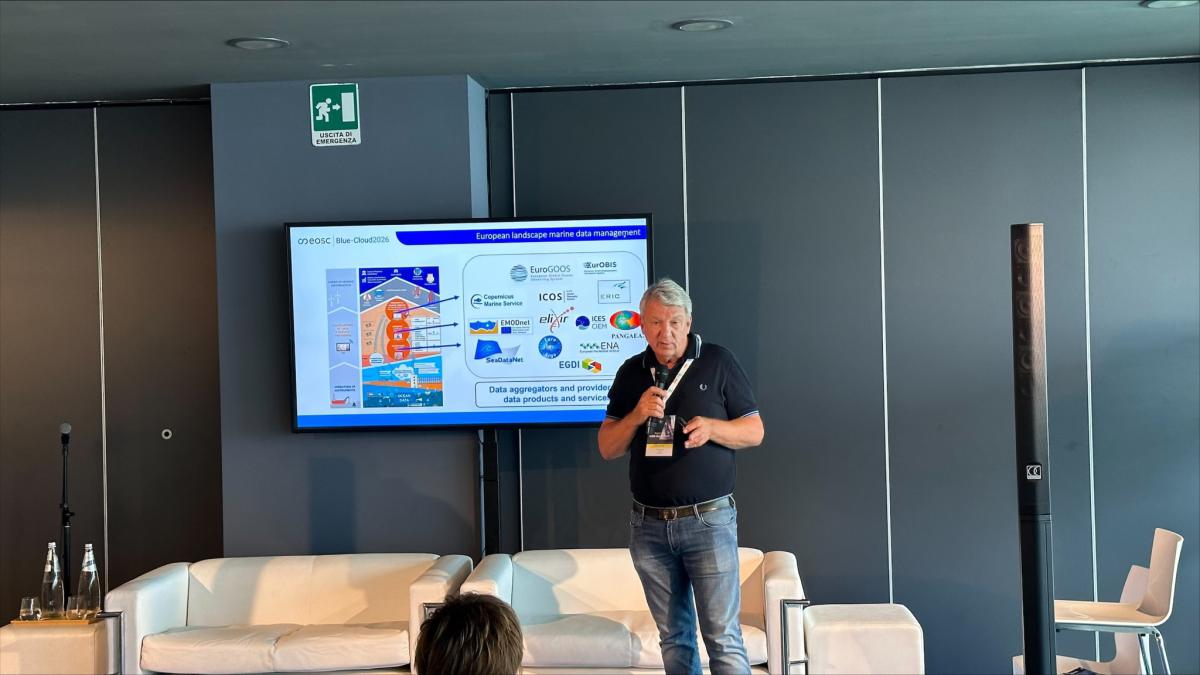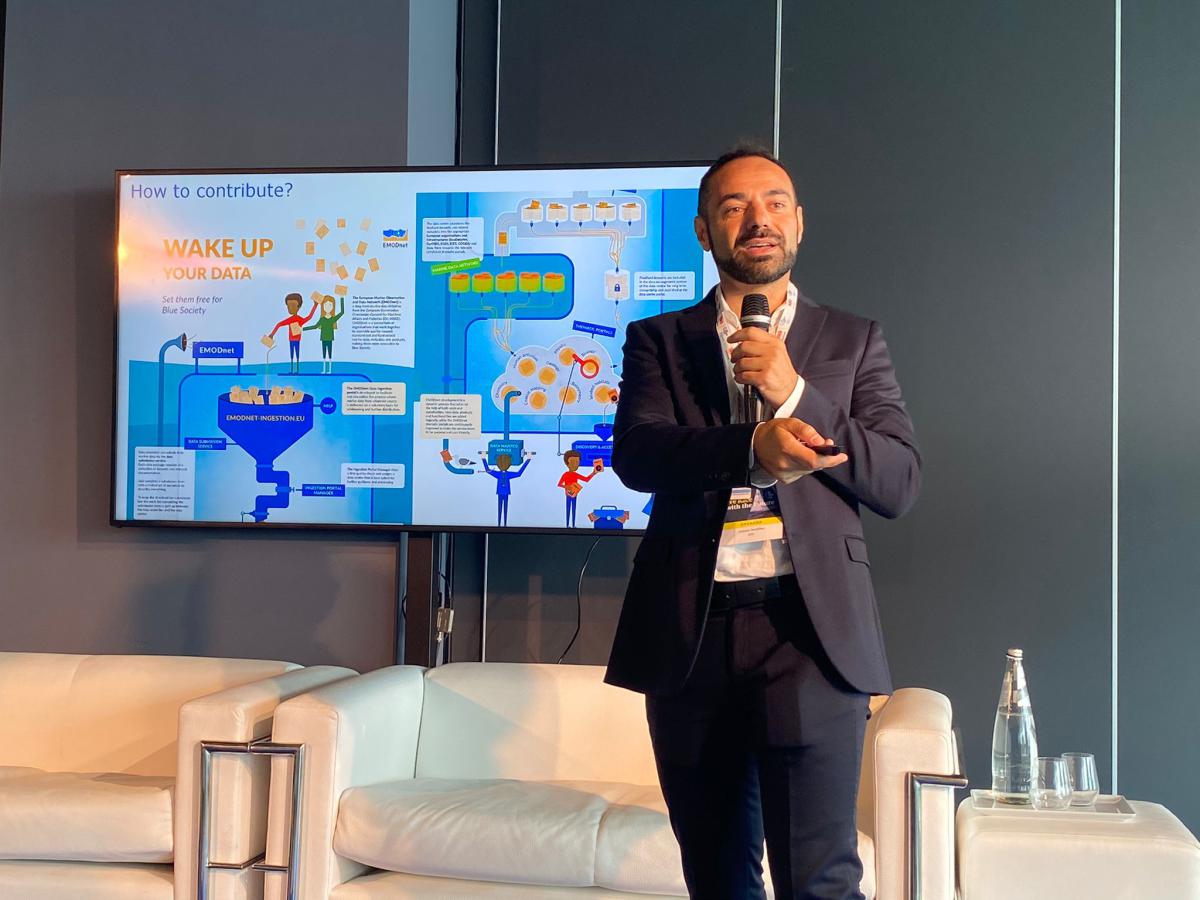 © EMODnet Secretariat at Ocean Race Finale 2023
The Grand Finale's Ocean Live Park provided a fitting setting to celebrate the successful conclusion of The Ocean Race. Participants had the opportunity to engage with ETT representatives and explore various activities, including an interactive ocean data display, cultural experiences, family-oriented events, "sea and sailing" themed edu-tainment, and the captivating "Island of Sustainability."
The Ocean Data Week organized by EMODnet and ETT provided an invaluable platform to explore the critical role of marine data in understanding and addressing the challenges of the marine environment. The collaboration between EMODnet and its partners in The Ocean Race Finale showcased the commitment to advancing oceanographic research, supporting evidence-based policymaking, and promoting sustainability in the maritime sector. With its successful conclusion, the event left a lasting impact on the participants, inspiring further advancements in marine knowledge and data-driven solutions.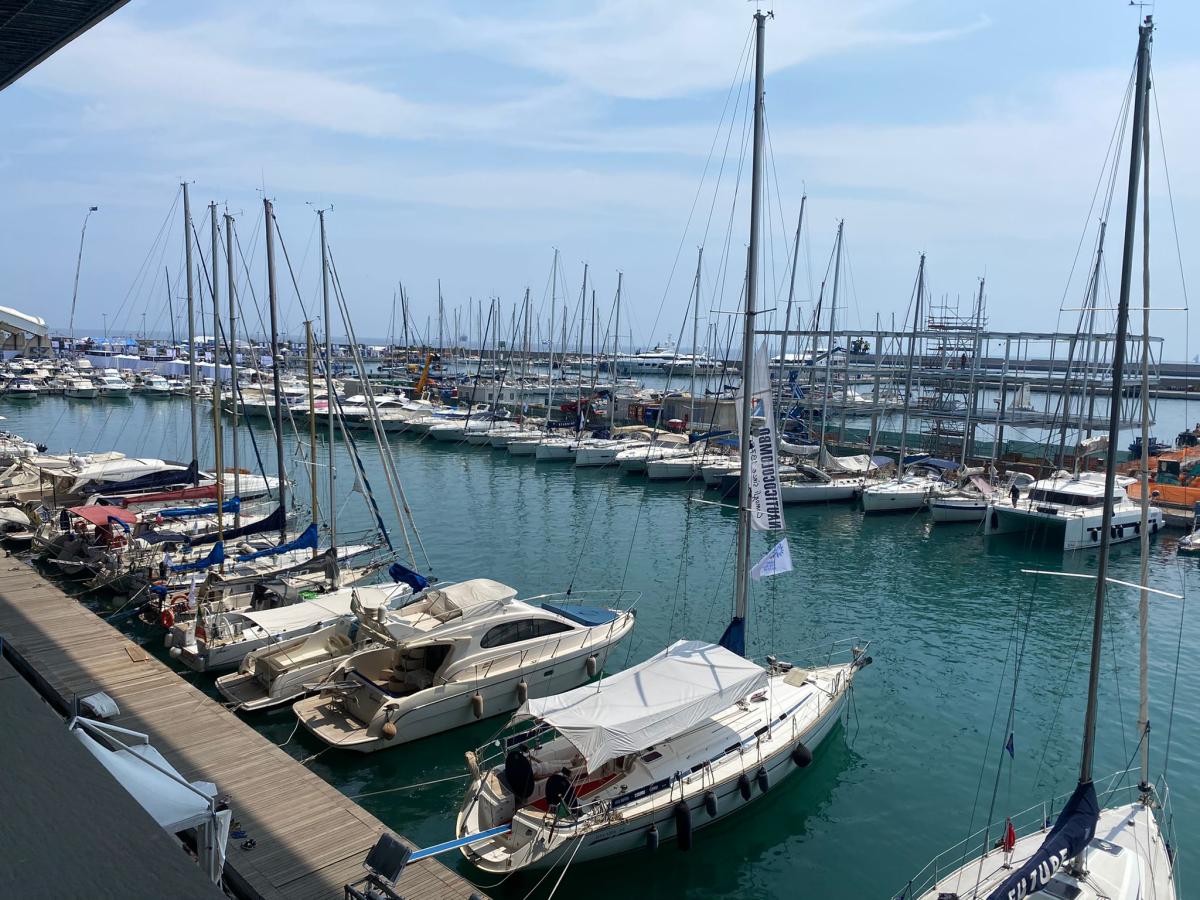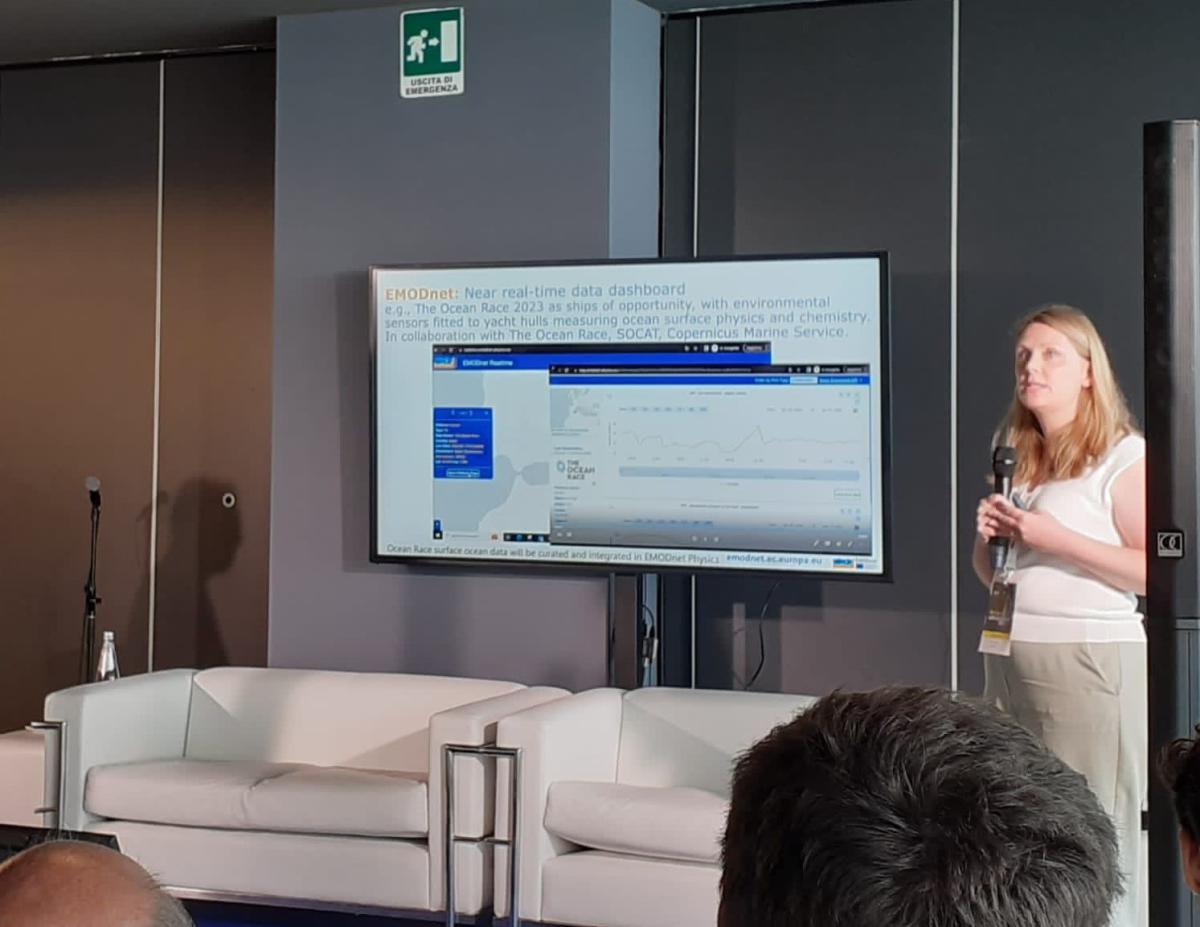 © EMODnet Secretariat at Ocean Race Finale 2023
Useful resources: EMODnet Website " ETT Website "  " The Ocean Race Website"  " Copernicus Marine"  " SOCAT Website"