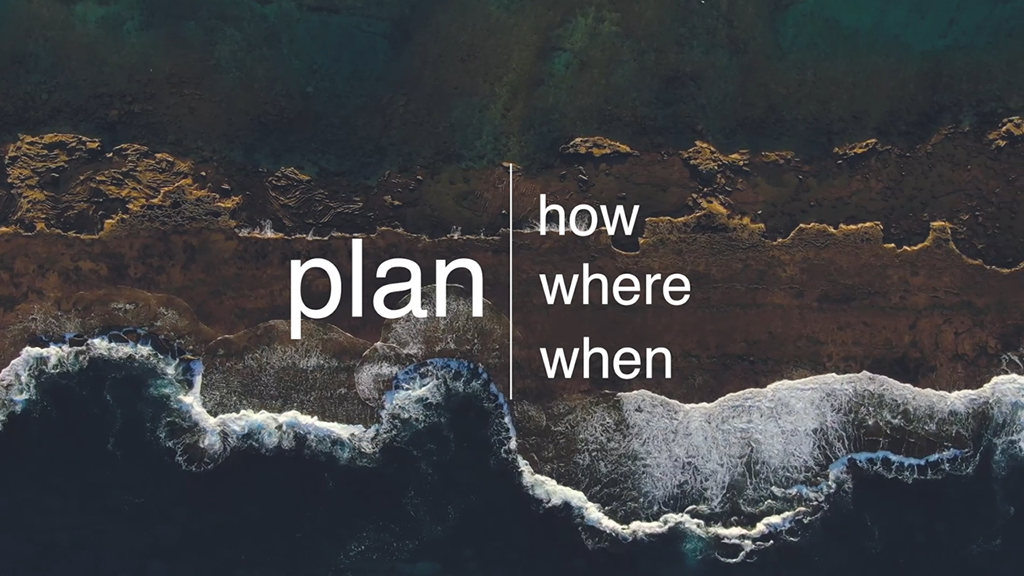 Transport, fishing, energy, minerals, tourism, recreation… These are just a few of the ways we use our seas and global ocean. A growing population means growing demands, but ocean resources are finite.
We need to plan how, where and when we use our ocean and coastal zones. Maritime Spatial Planning is the answer.
EMODnet provides access to transboundary data and products on a range of marine environmental parameters as well as human maritime activities: such as aquaculture, shipping, pipelines, energy installations, oil and gas, renewable energy and much more.
This short film presents how EMODnet is providing open data to support Maritime Spatial Planning. If you are an environmental manager or planner, watch this film and see how you can find the data you need at EMODnet.

As of today, EMODnet users have access to new datasets on MSP, for Belgium and Finland, via the EMODnet Human Activities Portal 

Discover the plans  to ensure Blue Economy respects the ecosystem approach and the Marine Strategy Framework Directive.
Media