Description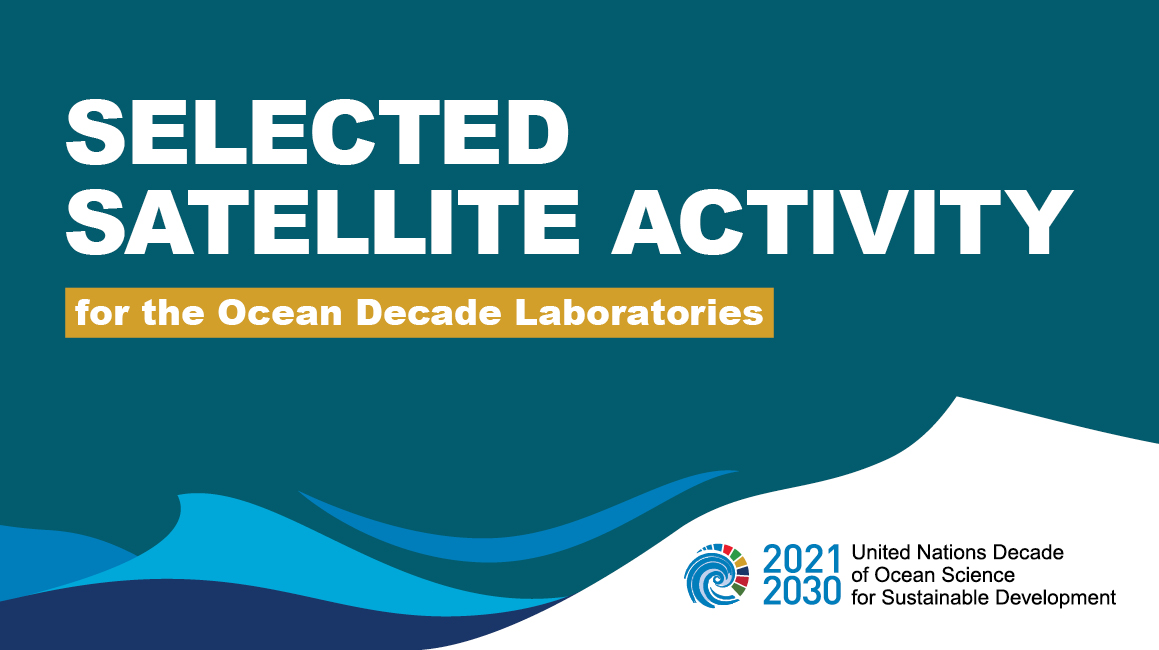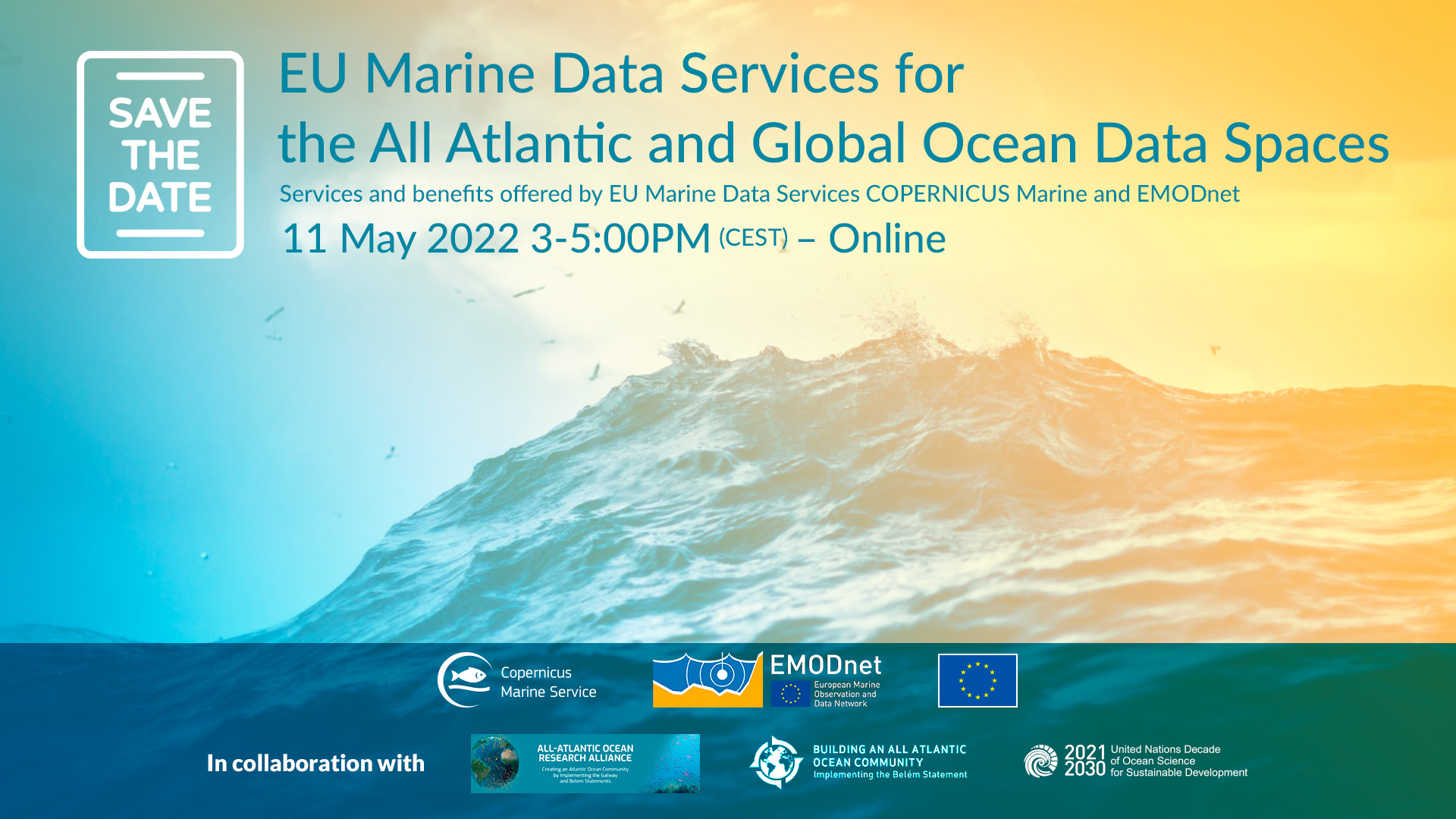 The two EU operational Marine Data Services, i.e. Copernicus Marine Service and EMODnet are jointly organizing an online workshop "EU Marine Data Services for the All-Atlantic and Global Ocean Data Spaces" in collaboration with the EU All-Atlantic Ocean Research Alliance. The event will be a 2-hour webinar scheduled on *NEW DATE* 11 May 15:00-17:00 CEST . Registration is now open.
Ocean Decade Laboratory 6 - An Accessible Ocean
This Satellite Activity event fits into the sixth Ocean Decade Laboratory on the Outcome "An Accessible Ocean", which is taking place between the 10th of May and the 12th of May. This 6th Laboratory is hosted by the German Federal Ministry of Education and Research in partnership with the Intergovernmental Oceanographic Commission of UNESCO (IOC-UNESCO).
You can find the information about the 6th Ocean Decade Laboratory -An Accessible Ocean and the Laboratory program on the Ocean Decade Conference Website .