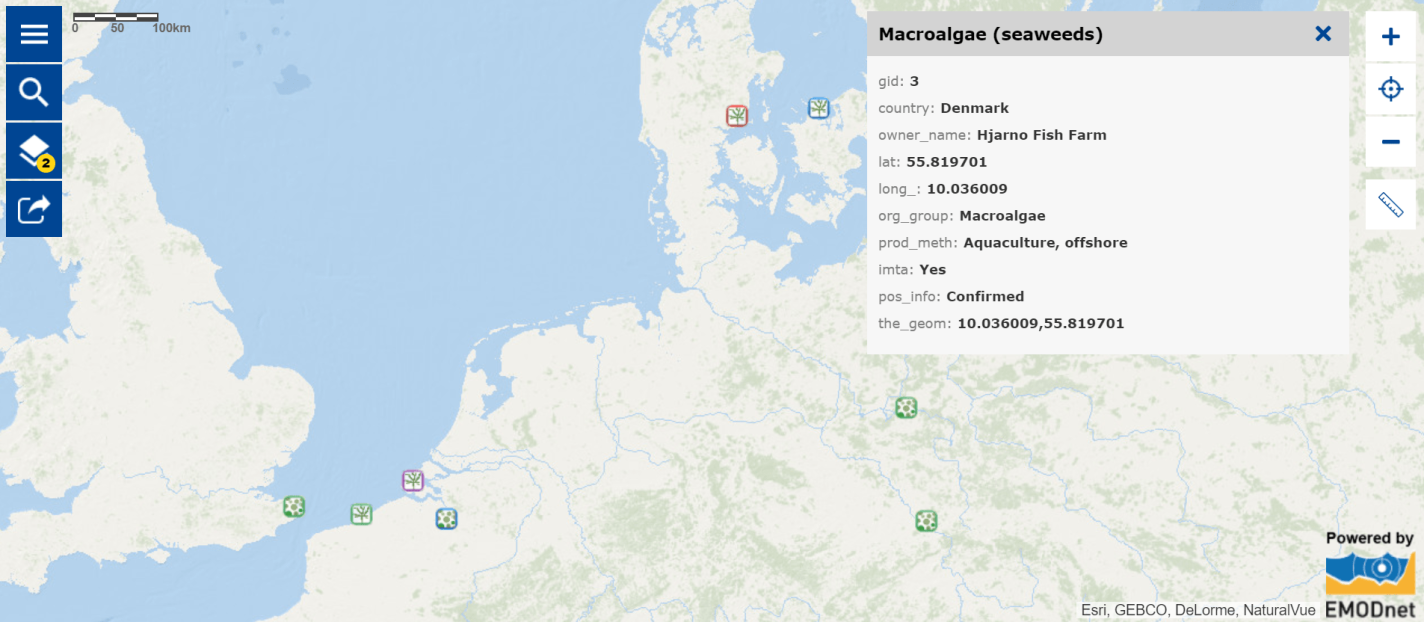 For centuries algae have been part of East and South-East Asian citizens' daily diet. They are now becoming increasingly popular in Europe too. Nowadays, algae are used for many purposes other than food, as a source material for use in pharmaceuticals, cosmetics, nutrition or energy (biofuel).
Companies across Europe are now harvesting, cultivating, or processing them to create high-value products. The production of algae is an important part of what we call the "blue bioeconomy", which is referring to "any economic activity associated with the use of renewable aquatic biological resources to make products"[1]. The sector can make an invaluable contribution to a cleaner and healthier environment, helping to reduce ocean acidification, for example.
Our Map of the week offers an overview of the algae-producing facilities (macroalgae and microalgae) by European country. As mentioned by Rita Araújo, scientific officer at the Joint Research Centre (JRC) of the EU Commission, who coordinated the data collection effort, it is just a first step towards a more complete map with information on species and quantities cultivated and/or wild-harvested. So watch this space, more will come!
Read the full article by EMODnet Human Activities and the interview with Rita Araújo (JRC)
The data displayed in this map has been collected by the Joint Research Centre (JRC) and provided by EMODnet Human Activities 
---
[1] http://www.eumofa.eu/documents/20178/84590/Blue+bioeconomy_Final.pdf