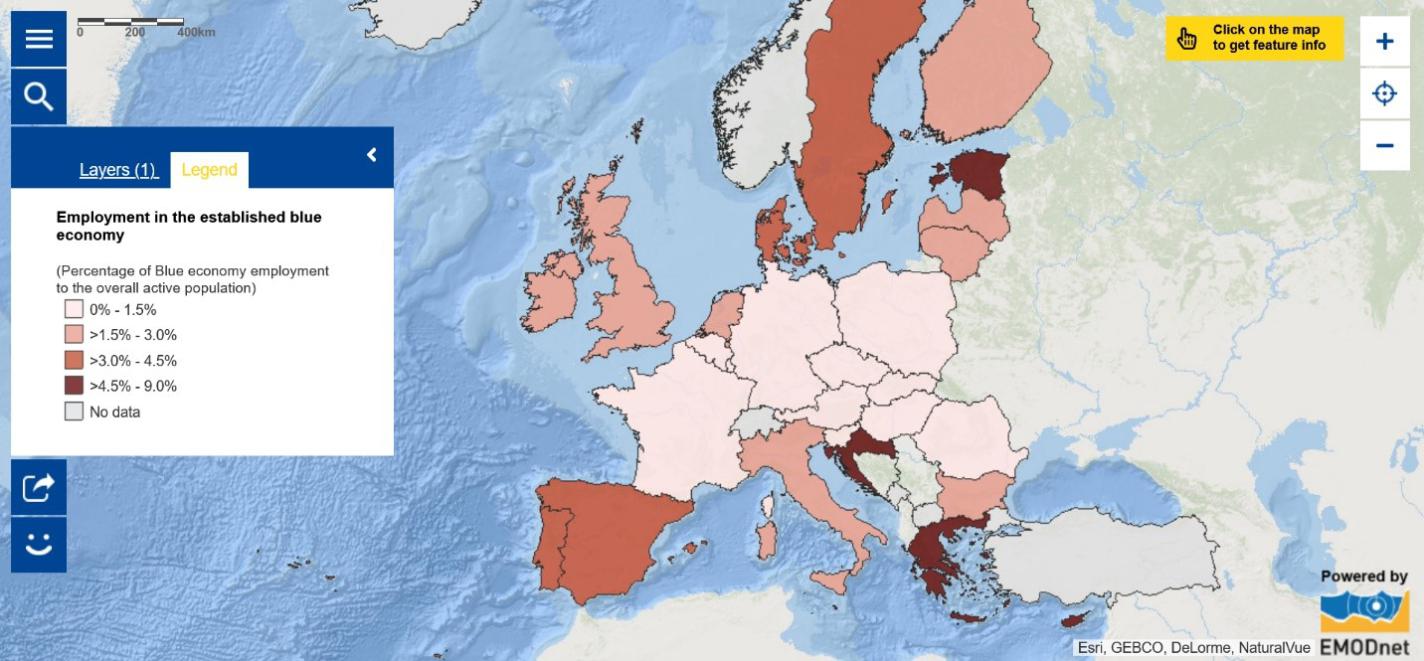 The 2022 BlueInvest Days took place this week in Brussels as a hybrid event. BlueInvest is a platform and accelerator to foster innovation and investment in sustainable technologies for the blue economy. It provides investment readiness support and access to finance for early-stage businesses, SMEs and scale-ups. [1] Speaking at the event, European Commissioner Sinkevičius, responsible for Environment, Oceans and Fisheries, stated that over the past three years, the BlueInvest platform has gone from zero to more than 1,200 members. It has organised 40 matchmaking events, facilitated 3,400 meetings between SMEs and investors and provided customised investment readiness training to 200 SMEs. The platform has supported the selection of companies for BlueInvest Grants and it has helped to showcase selected projects to investors resulting in at least 25 investment deals. [2] Commissioner Sinkevičius announced that the European Commission's successful BlueInvest initiative will continue beyond 2022 until 2026. [1]
The ocean, seas and coasts are a major driver for the European economy, creating both jobs and value. The blue economy covers a wide range of interlinked established and emerging sectors. The Map of the Week shows information regarding the overall employment in the main established blue economy sectors (coastal tourism, marine living resources, marine non-living resources, port activities, shipbuilding and repair and maritime transport) in the European Union, per Member State. It displays the percentage of people working in the blue economy compared to the overall working population. Click on any country to see detailed information by sector and how employment has evolved over the past years.
Did you know that in the European Union as a whole, only 3% of the crews of high seas fishing vessels are women? [3] The REDMAR project is the first in Spain to look into the employment of women on fishing vessels. Wish to know more about women working in the blue economy, the blue economy in general and ocean literacy?
The data in this map are provided by the European Commission.
[1] https://ec.europa.eu/oceans-and-fisheries/news/blueinvest-commission-and-eif-agree-mobilise-eu500-million-new-equity-fund-blue-economy-2022-03-28_en
[2] https://ec.europa.eu/commission/presscorner/detail/en/SPEECH_22_2193
[3] https://ec.europa.eu/oceans-and-fisheries/news/women-board-2022-03-31_en