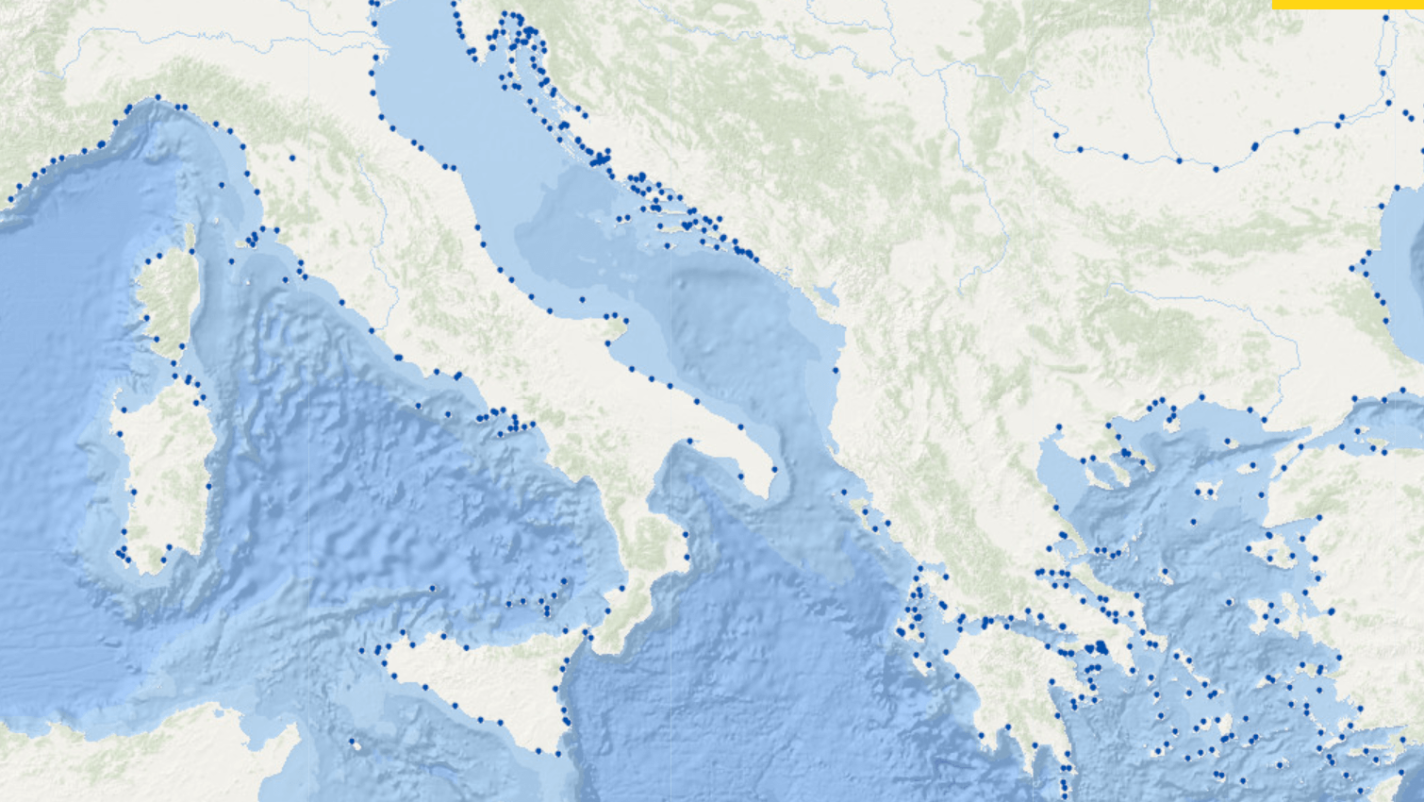 For Europe, maritime transport has been a catalyst for economic development and prosperity throughout its history. Maritime transport enables trade and contacts between all European nations. It ensures the supply of energy, food and commodities and provides the main vehicle for European imports and exports to the rest of the world.
Almost 90% of international and 40% of internal EU trade is maritime[1]. Another impressive statistic: 400 million passengers pass through EU ports every year¹. This gives you a better idea of the key role ports play in Europe.
At the onset of the winter holidays, many of you will probably be transiting through ports to return home. The same applies to the food products you will eat during family meals. Click on our Map of the week to discover the location of the European ports listed in the United Nations Code list for Trade and Transport Locations (UN/LOCODE).
The data displayed in this map has been provided by EUROSTAT
---
[1] https://ec.europa.eu/maritimeaffairs/sites/maritimeaffairs/files/docs/body/eu-and-international-ocean-governance_en.pdf