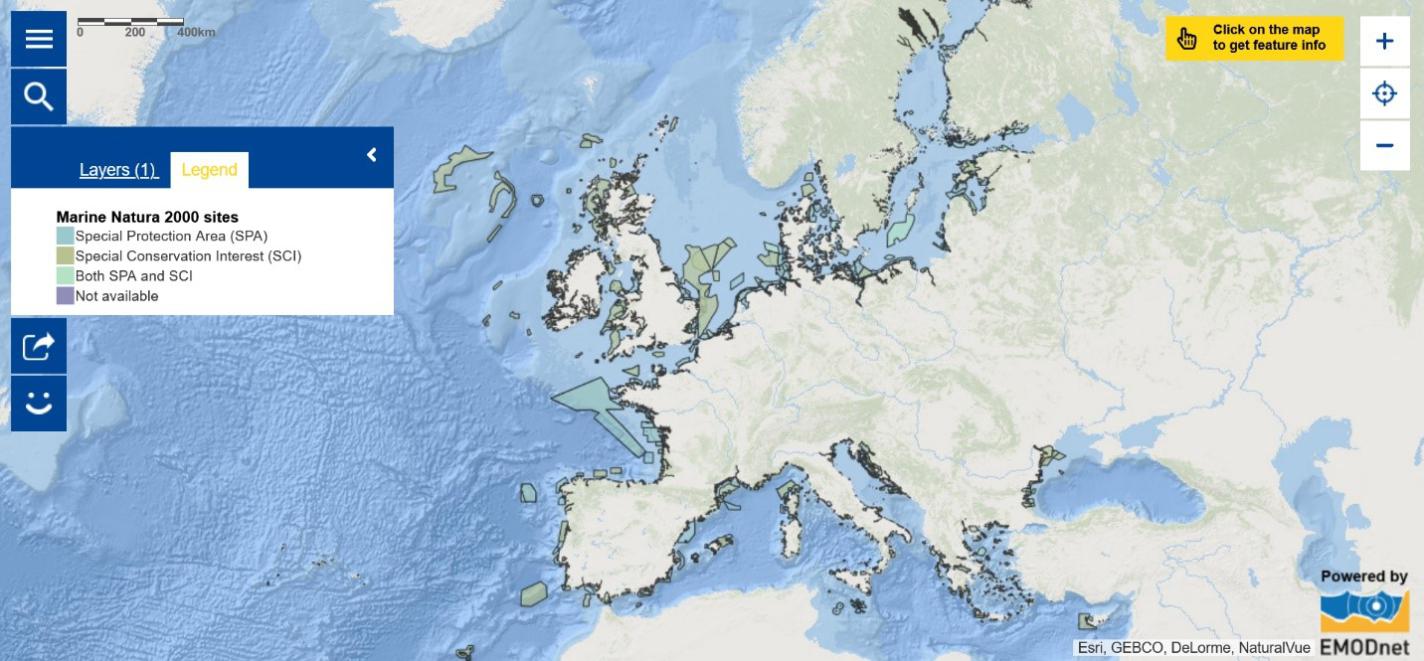 Biodiversity has been high on the agenda this week. On 30 August 2021, a biodiversity PreCOP event was held in the context of the third session of the Open-ended Working Group on the Post-2020 Global Biodiversity Framework (WG2020-3) to discuss priorities and expectations for an ambitious and effective post-2020 global biodiversity framework. The WG2020-3 meeting took place from 23 August to 3 September 2021. It aimed to further refine and revise the draft global biodiversity framework which will be presented and adopted by Parties to the Convention on Biological Diversity (CBD) at the 15th Conference of the Parties (COP15) in 2022. The press release issued on 3 September pointed out that the meeting helped advance work on the global biodiversity framework geared towards reversing nature loss in the next decade and safeguarding the health of the planet.
On 3 September 2021, the IUCN Congress started. It will run until 11 September 2021. The event has three main components: The Members' Assembly, where International Union for Conservation of Nature (IUCN)  Members vote on priority actions; the Forum, a global marketplace of conservation science and innovation; and the Exhibition, where exhibitors can showcase their work to Congress participants and the public. [1]  The IUCN World Conservation Congress, held every four years, brings together the global nature conservation community, including top international experts in conservation science, policy and practice. [2] The Congress themes are [3]:
Accelerating climate change mitigation and adaptation
Conserving freshwater to sustain life
Managing landscapes for nature and people
Restoring ocean health
Upholding rights, ensuring effective and equitable governance
Leveraging economic and financial systems for sustainability
Advancing knowledge, learning, innovation and technology
At the European Union (EU) level, the  Biodiversity strategy for 2030  aims to put biodiversity on a path to recovery by 2030.  The strategy contains specific commitments and actions to be delivered by 2030:
Establishing a larger EU-wide network of protected areas on land and at sea. The EU will enlarge existing Natura 2000 areas, with strict protection for areas of very high biodiversity and climate value.
Launching an EU nature restoration plan.
Introducing measures to enable the necessary transformative change.
Introducing measures to tackle the global biodiversity challenge.
Explore the Map of the Week to learn about existing marine Natura sites and discover the European Natura 2000 Award that rewards excellence in the management of Natura 2000 sites. The deadline for 2022 submissions is 30 September 2021 and the Award Ceremony will take place in May 2022.
The data in this map are provided by EMODnet.
[1]  https://www.iucncongress2020.org/event
[2] https://www.iucncongress2020.org/newsroom/all-news/iucn-world-conservation-congress-opens-marseille-and-online
[3] https://www.iucncongress2020.org/programme/official-programme