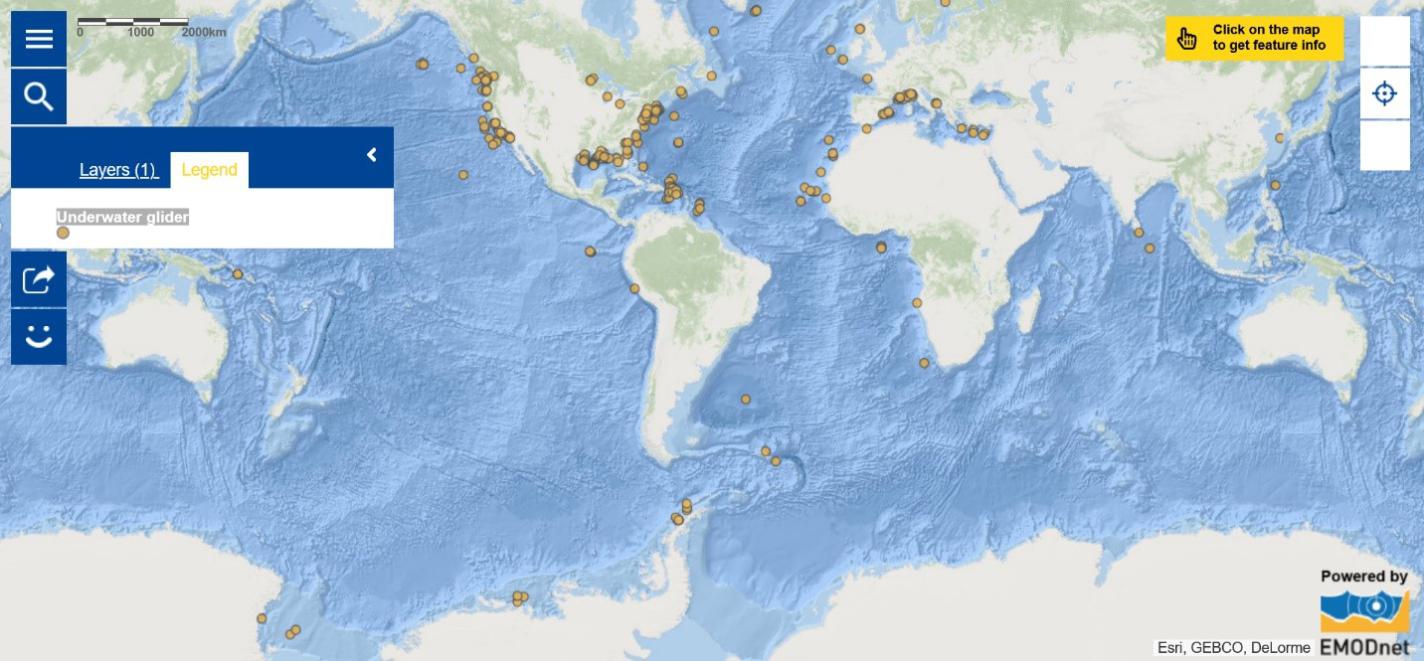 This week, the Euronews Ocean Episode focused on Antarctica and the Southern Ocean! The episode provides information on an expedition which aimed to explore the marine biodiversity of the West Antarctic Peninsula. It also discusses, ahead of an important meeting of the Commission for the Conservation of Antarctic Marine Living Resources (CCAMLR) in October, the current status of efforts to designate two large zones in the region as marine protected areas (MPAs). To date, only two MPAs have been designated, respectively in the Ross Sea and in the Southern Orkney Islands Southern Shelf. Two new MPAs have been proposed by the European Union, respectively in the Eastern waters and in the Weddell Sea. A third MPA proposal has also been presented by Argentina and Chile in the Western Antarctic Peninsula and in the South Scotia Arc. [1]  Watch the video to learn more about the expedition and see where the proposed MPAs are located!
CCAMLR was established by international convention in 1982 with the objective of conserving Antarctic marine life. It implements a comprehensive set of measures in order to support the conservation of Antarctic marine living resources and the management of fisheries in the Southern Ocean. These conservation measures are reviewed and developed at each annual meeting of the Commission. Measures are grouped in the following categories: compliance, general fishery matters, fishery regulations and protected areas. [2] 
Wish to know more about ocean observations in the Southern Ocean, Antarctic biodiversity and scientific research in Antarctica?
The data in this map are provided by EMODnet.
[1]  https://www.euronews.com/green/green-series/ocean