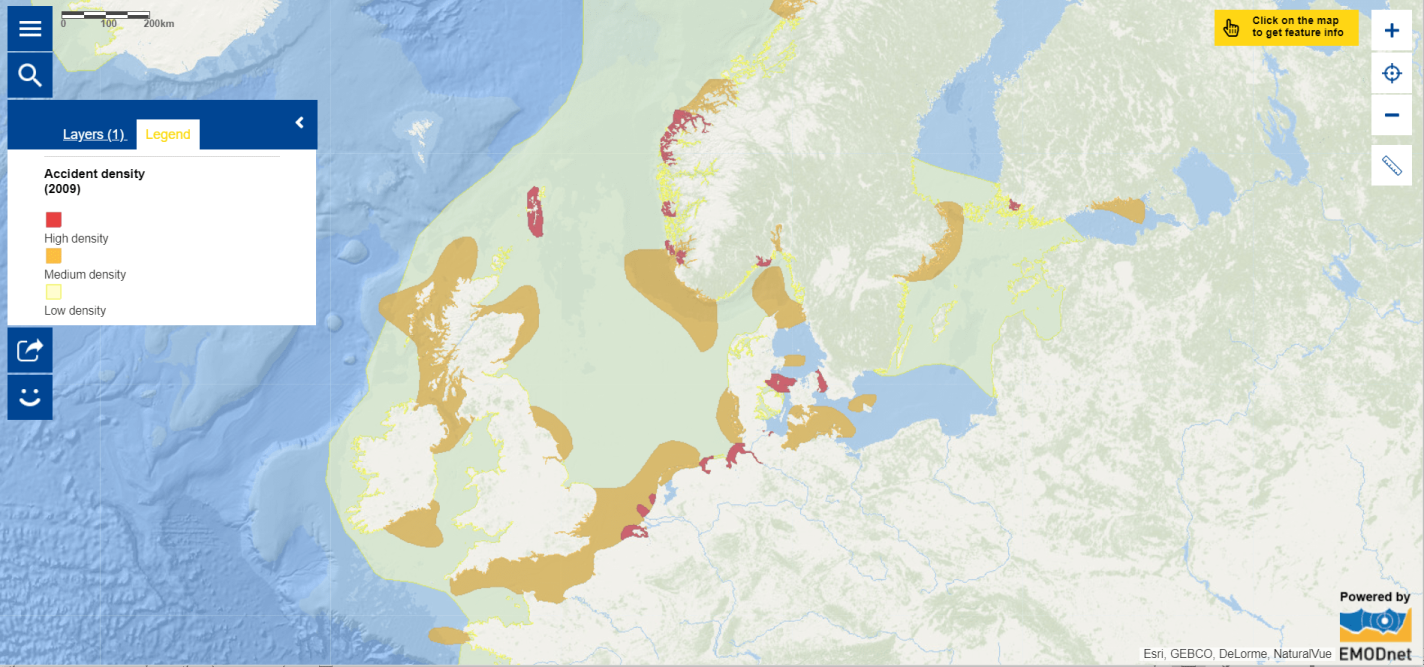 This week, the second Annual Coast Guard Event took place in Świnoujście (Poland), co-organised by Frontex, the European Fisheries Control Agency (EFCA) and the European Maritime Safety Agency (EMSA). It provided an opportunity for national authorities, EU agencies and the European Commission to discuss matters related to safety and security at sea, such as information sharing, surveillance and risk analysis on threats in the maritime domain (e.g. the fight against cross-border crime and terrorism)[1].
European maritime security is a shared need for the welfare and prosperity of the EU. The Coast guard, or "military or naval force employed in guarding a coast or responsible for the safety, order, and operation of maritime traffic in neighbouring waters"[2], therefore plays an important role in our society.
A European Maritime Security Strategy has been developed to protect sea-related interests. It stated that improving cooperation across borders and sectors is key to enhance stability, rule of law and good governance across the global maritime domain.
Our "Map of the week", provided by EMSA, gives an overview of accident density (high, medium and low) in the seas around Europe (data from 2009). Factors such as the weather, the nature of the coastline and traffic density have a significant effect on the number and types of accidents that occur in a region. Have a closer look by clicking on the link below.
Data displayed in this map were provided by the European Maritime Safety Agency (EMSA)