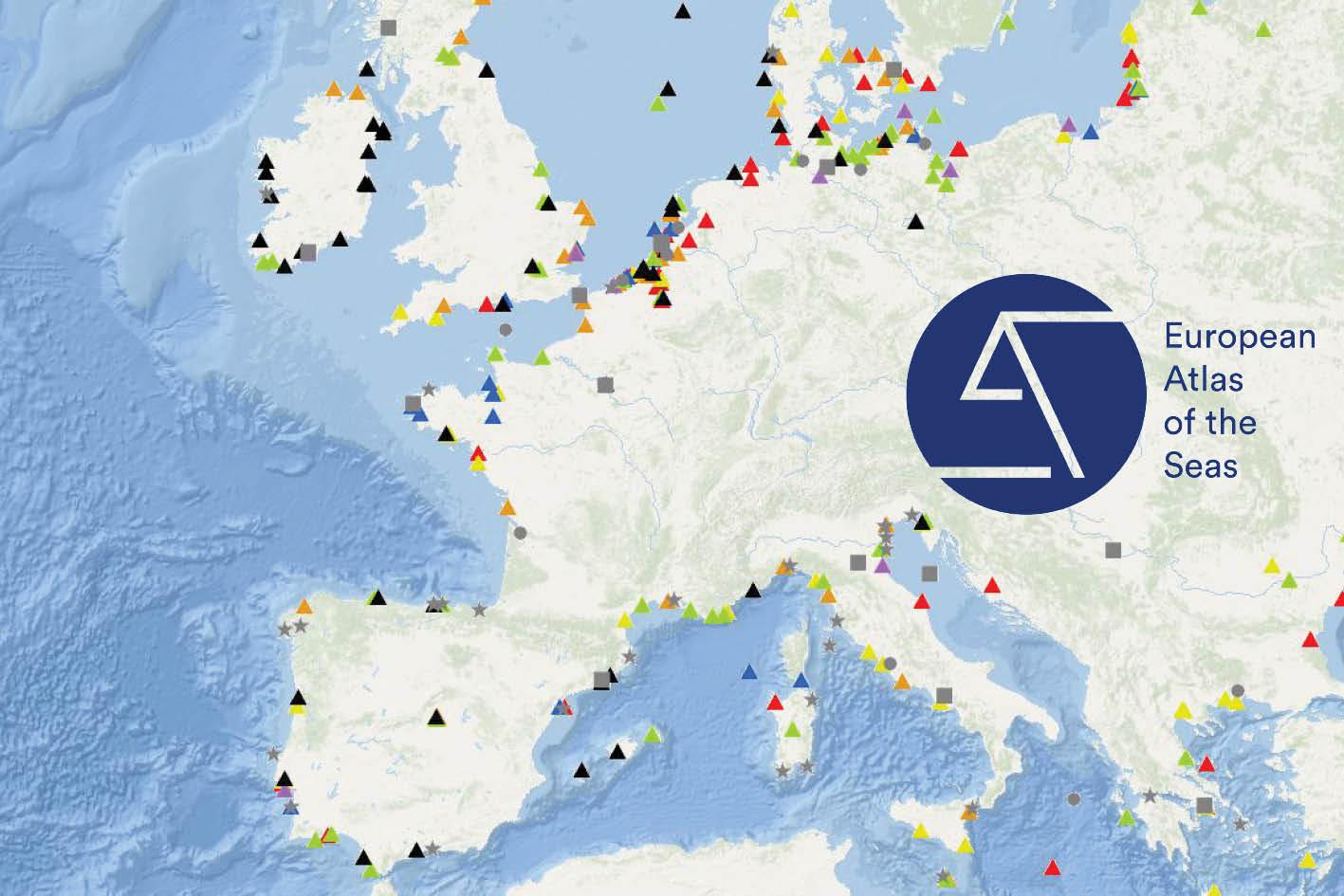 Integrated Coastal Zone Management (ICZM) is a process that uses an integrated approach for the management of the coast, regarding geographical and political boundaries. The aim of conducting ICZM is to promote sustainable management of coastal zones.
This European Atlas of the Seas' map represents data obtained during the three years of the OURCOAST Project, which was commissioned by the Directorate General (DG) Environment of the European Commission "to support and ensure the exchange of experiences and best practices in coastal planning and management" (European Commission). More especially, these projects focused on adaptation to climate change, information and communication systems, planning and land management instruments.
As examples to illustrate the relevance and the large variety of ICZM initiatives, this map locates data on:
Prevention of beach erosion;
Storm flood risk assessment for Wadden Sea island;
Monitoring of small cetaceans in the North Sea;
Cooperation among Baltic islands for sustainable development.
Discover many more ICZM projects all around Europe and their benefits by clicking on the Map:
http://ec.europa.eu/maritimeaffairs/atlas/maritime_atlas/#lang=EN;p=w;bkgd=5;theme=5006:1;c=1782198.9570944873,6162541.592022514;z=4