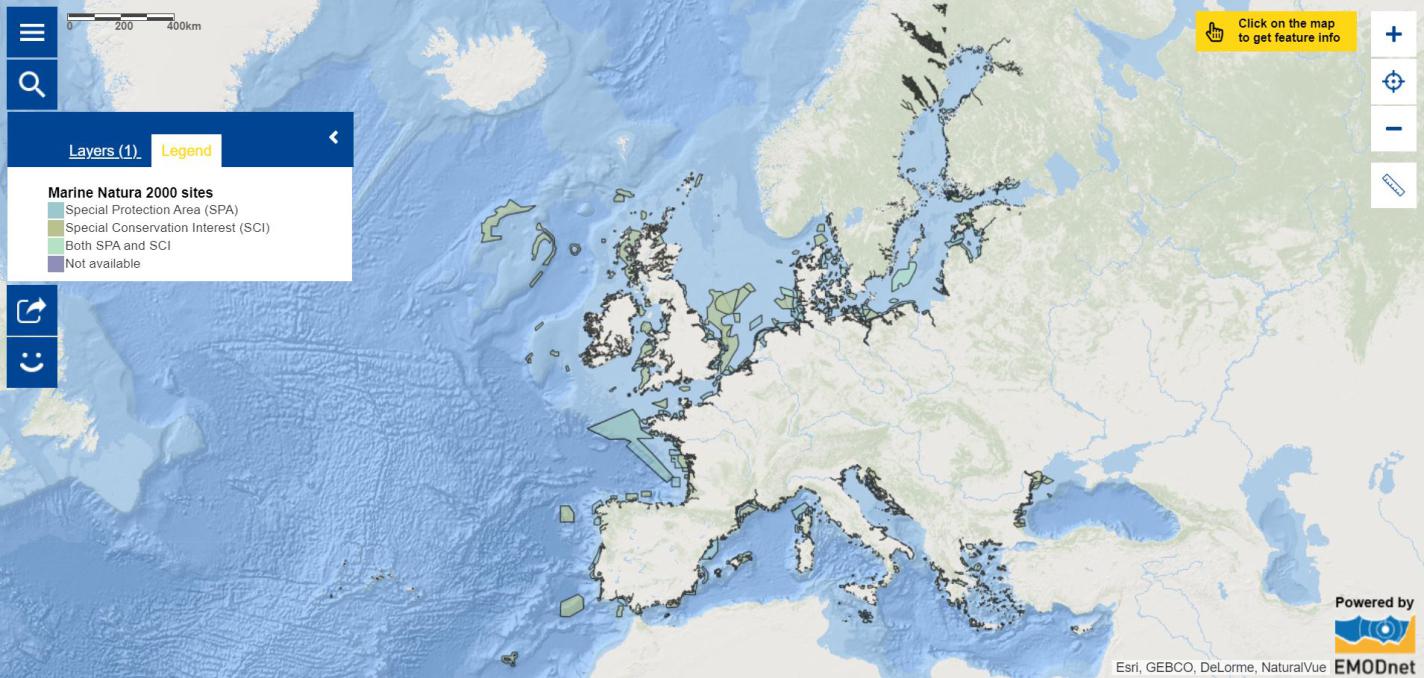 The ocean is essential for life on earth. However, it is threatened by climate change, pollution, loss of biodiversity and unsustainable use. If we want to ensure a prosperous future, we need to take action to secure a healthy and clean ocean, where protection and sustainable use go hand in hand. This week, the Our Ocean Conference in Oslo, Norway, brought together leaders from governments, businesses, civil society and research institutions to share their experience, identify solutions and commit to action for a clean, healthy and productive ocean. The conference is seeking solutions for six areas of action through policy, governance, technology and finance.
One of these areas of action is the protection of marine ecosystems through Marine Protected Areas (MPA's) and other area-based management measures. Furthermore, one of the United Nations Sustainable Development Goals is to protect and conserve at least 10 % of marine and coastal areas by 2020. In the European Union, the Natura 2000 network - the largest coordinated network of conservation areas in the world - already covers about 9.5% of the European marine territory with the aim to ensure the long-term survival of Europe's most valuable and threatened species and habitats, listed under both the EU's Birds Directive and the Habitats Directive.
The map of the week features the Marine Protected Areas of the Natura 2000 network, with a focus on European seas. These protected areas consist of Special Protection Areas (SPA's) under the Birds Directive and of Areas of Special Conservation Interest (or Sites of Community Importance; SCI's) under the Habitats Directive.
The data in this map originate from the EU Birds Directive and EU Habitats Directive, and were assembled and provided by EMODnet Human Activities.