EMODnet for National, Regional or Local Government Agencies
---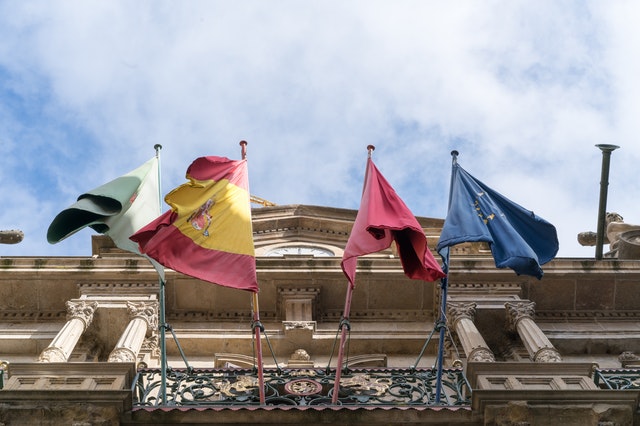 Government agencies are key-players' in marine environmental management, both collecting data in their monitoring activities and using data to ensure the health of the marine environment and the safety of those operating at sea. They are often also instrumental in implementing and coordinating the infrastructures necessary to share and disseminate the related data and knowledge.
The work of public bodies has strong societal or economic implications and is often multi-layered. Some examples of this are projects in the environmental monitoring, logistics, fisheries or energy monitoring fields, originating and calculated at geographic dimensions such as cities, regions, countries and continents. Increasingly, this type of work is data-driven as discipline-wide, novel monitoring technologies, create vast amounts of new data. EMODnet assists national, regional and local government agencies in seamlessly sharing and reusing marine open data across European borders (Click here to access the different EMODnet data portals), providing them with ready-to-use data products to support and speed up decision making processes.
In particular, EMODnet:
Supports informed decision making. Click here to access the EMODnet data portals and discover the different data products;

Enables effective and efficient maritime spatial planning, in particular EMODnet provides access to harmonized, transboundary, multidisciplinary data layers that can support MSP planners to analyse cross-border parameters and to use an ecosystems-based approach in maritime spatial planning and in the development of appropriate legislation for environment (See the Marine Strategy Framework Directive - MSFD), fisheries, transport, border control, customs and defence;

Raises the awareness and capability to forecast sea behavior, reducing the costs and risks, particularly in coastal areas;

Offers the public sector the possibility of sharing data with EMODnet to capitalise investment in data collection for environmental monitoring or management maximising its re-use by diverse stakeholders. Submit your data and data products via the free-of-charge EMODnet Data Ingestion Portal.