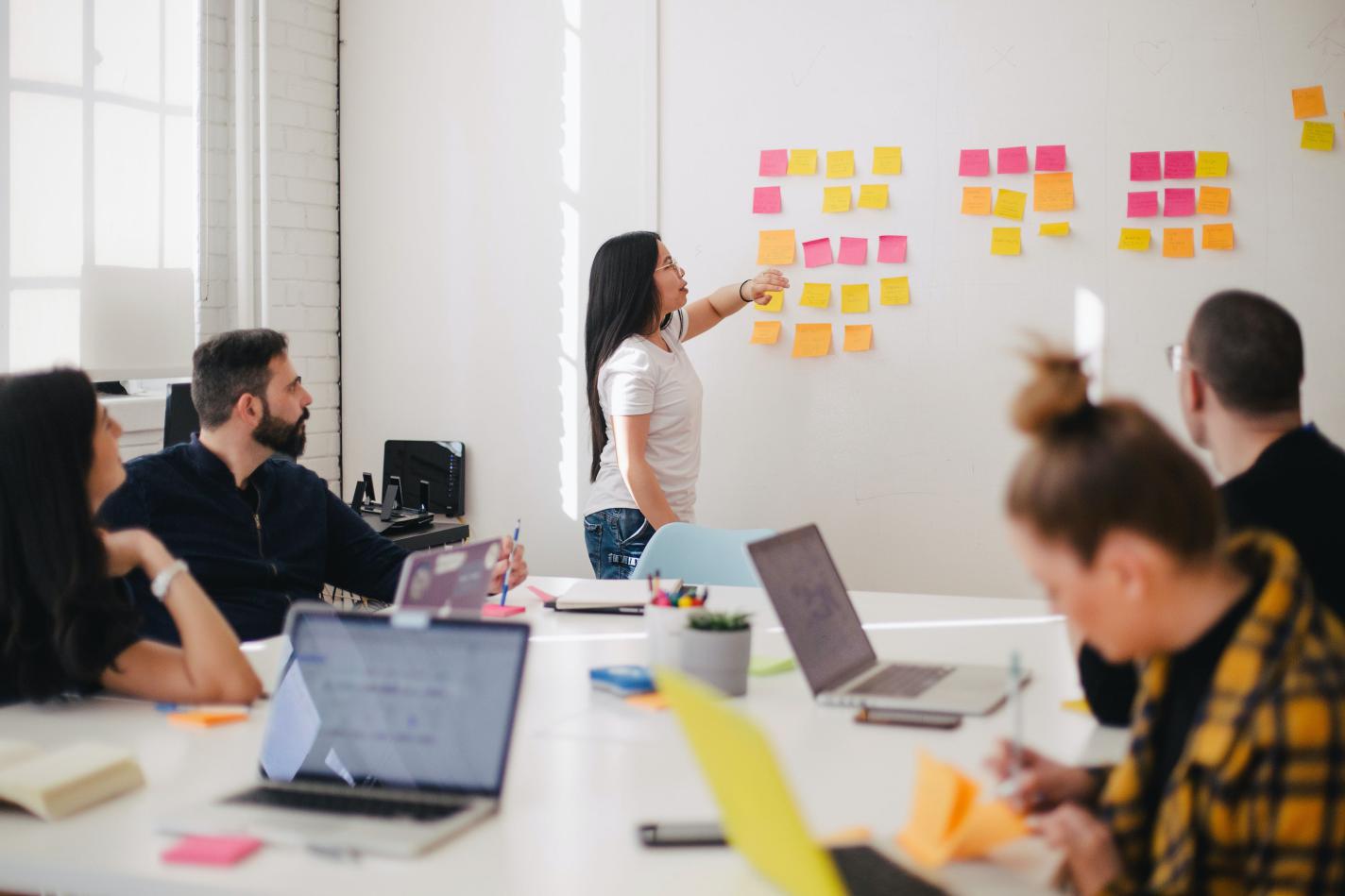 By the time this news reaches you it will be four months since Phase V has started. Various lines of work are already taking shape and some events are being planned for later this year.

From the data side, we are happy to announce that a new data harvest has taken place and its outcomes will be visible shortly. We expect to have at least 10 datasets published. Stay tuned to see if we go increase the number of occurrence records above 40 million! 

In early September we have an internal meeting between WP3 (Data Products) and WP4 (Uptake and outreach) members so we can better plan the work ahead catering for specific needs of the various stakeholders. 

The HCMR team is organising in collaboration with LifeWatch, two training workshops that will take place in mid November. The first event will be a data training workshop focusing on providers from Mediterranean countries and will be by invitation only. The second workshop will aim at sharing the experience acquired by the HCMR team in rescuing historical data via the citizen science platform Zooniverse. More details on this event will be shared in future newsletters.