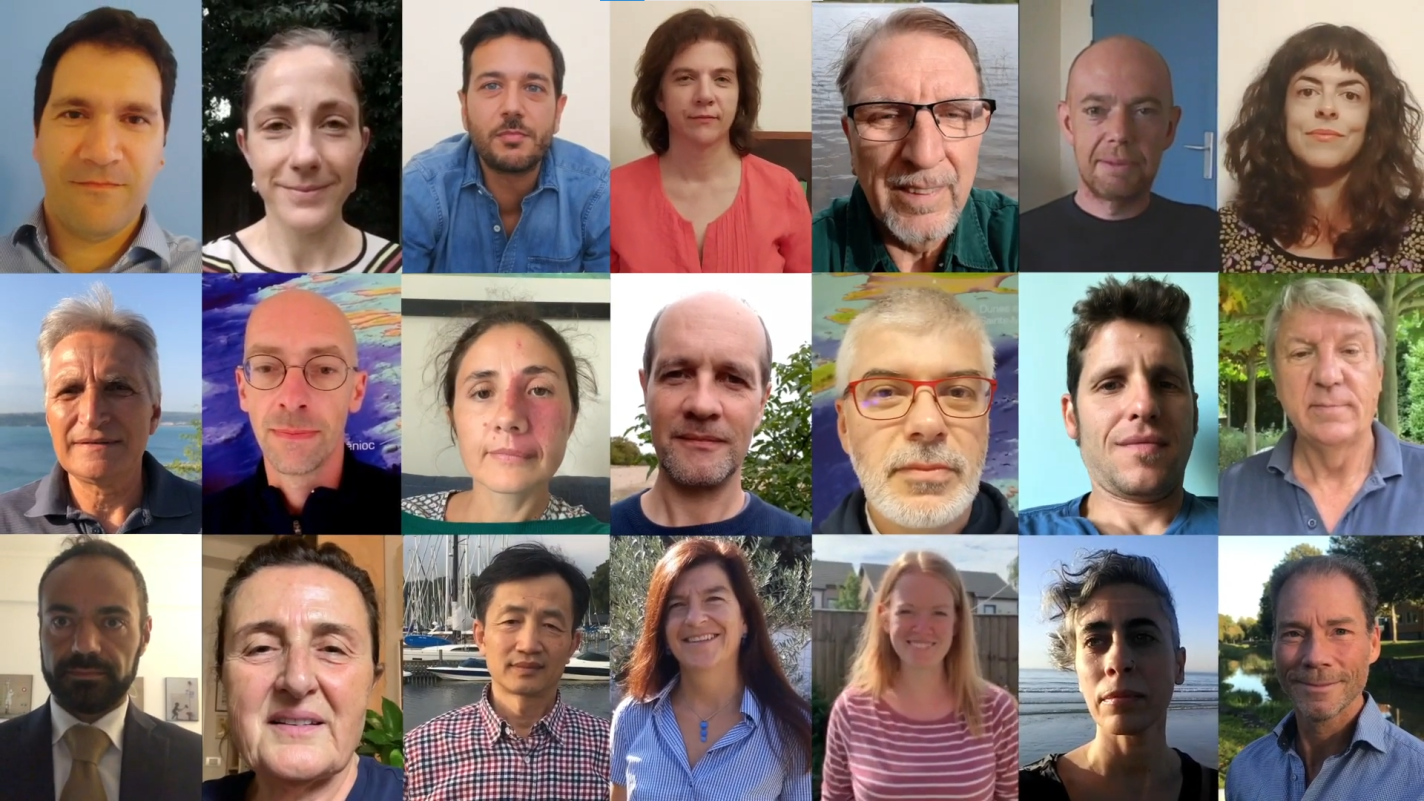 We are delighted to share this short documentary film which captures the EMODnet story over the last ten years. It tracks our journey from its launch, to where we are now and where we will go next.
EMODnet is a network of people and so despite being immersed in a global pandemic, we tried to gather interviews from some of those who were instrumental in the early years of EMODnet, those who have made it what it is today and those who use EMODnet and rely on it as an operational service. 
So tune in and hear all about EMODnet, curating the past, capturing the present and charting the future!