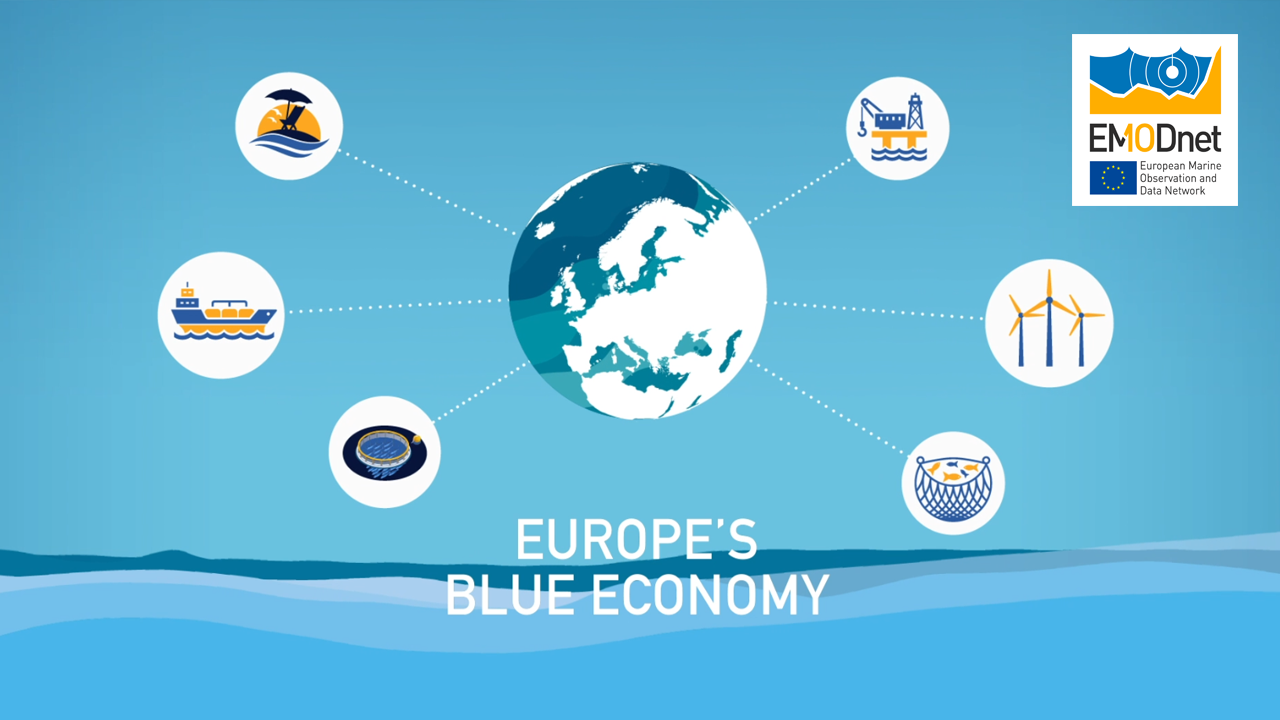 Europe's ocean, seas and coasts harbor a growing number of economic activities. Europe's Green Deal, climate change, digitalization, and the COVID-19 pandemic present challenges and opportunities that will transform ocean business in Europe.
But where can maritime businesses find the data they need?
EMODnet free and open access data and products can help maritime businesses, by reducing their costs, promoting opportunities for innovation and reducing the risks of working on the coast or at sea.
This short film, released on the BlueInvest Day 2021, presents how EMODnet data is used to support businesses. If you are a maritime business and need access to marine data, watch the film now!