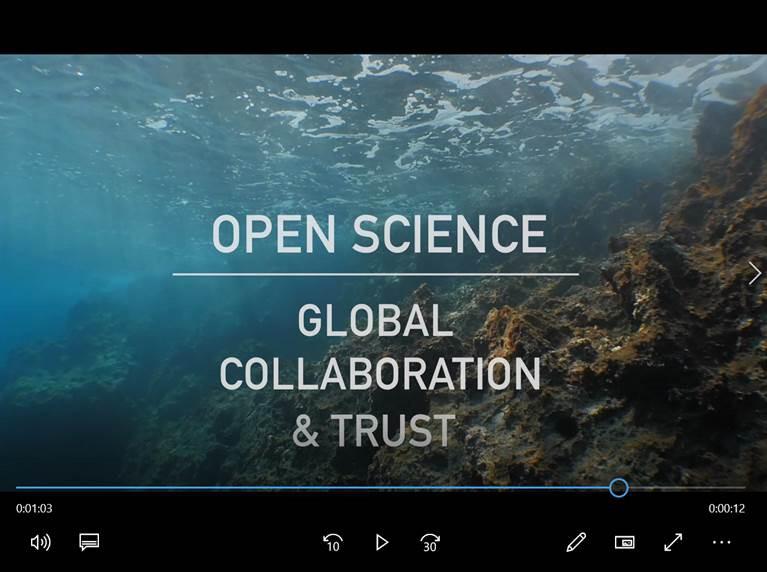 The EMODnet Secretariat is delighted to release EMODnet for science, the first video of a series of eight illustrating the fundamental role of EMODnet in society.
As our population grows and we move towards a climate-neutral Europe, we will depend more and more on our marine resources to find sustainable solutions for some of the biggest challenges we face. Scientific research provides us with the knowledge we need to understand the ocean: its state, its behaviour and the life that it sustains. The collection and analysis of marine data is at the basis of this scientific endeavour.
But where can scientists find the data they need to create knowledge…? And where can researchers contribute open access data for long-term integration, interoperability and impact? This video urges scientists in Europe and beyond to discover how EMODnet's Open Data supports marine scientific research and promotes global collaboration and trust, the bedrock of Open Science!