MedSea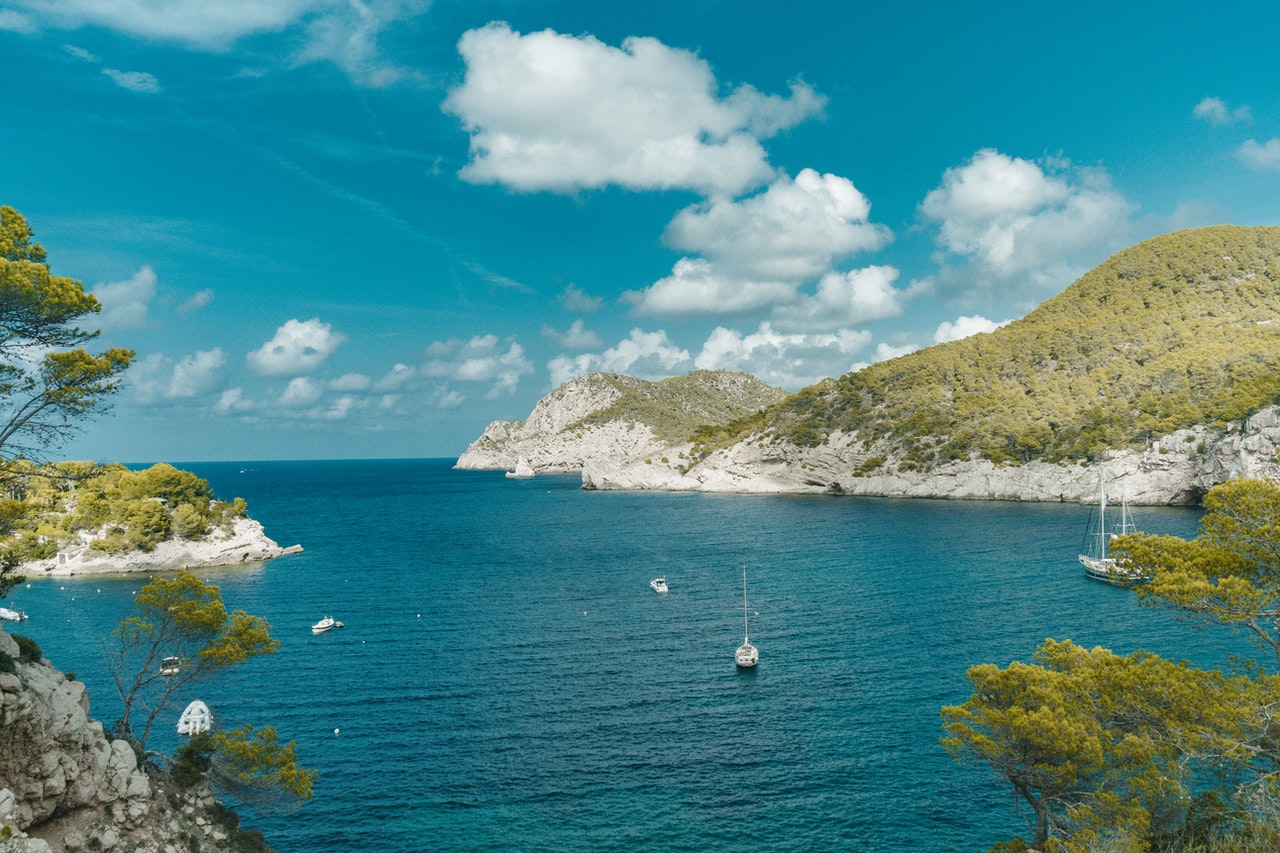 The MedSea Checkpoint was a Mediterranean Sea wide monitoring system assessment activity based upon targeted end-user applications. The innovative outcome of this evaluation was the depiction of 'fitness for purpose' indices capable to show performance and gaps of the monitoring system. The checkpoint service was aiming to:
Clarify the observation landscape at the scale of the Mediterranean Sea, highlighting the existing programs, national and international, and their roles and synergies;
Depict fitness for purpose monitoring indices that show the performance, accessibility and usability of observational and modelling data sets in the overall Mediterranean Sea basin;
Prioritise the needs in order to optimize the system (in situ and satellite data collection and assembling, data management and networking, modelling and forecasting, geo-infrastructure) and provide recommendations for evolutions to better meet the application requirements.
Challenges
---
The Checkpoint regional projects established a method for 'valuing' the marine data made available through initiatives such as EMODnet and Copernicus for the benefit of key downstream applications to foster the blue economy.
The challenges provide a way to value data and make informed choices about the suitability of a dataset to solve their particular problem.
As with other EMODnet Checkpoints, EMODnet MedSea assessed basin-monitoring systems on the basis of the data needs from 11 end-user applications. These were of paramount importance for: (i) the blue economy sector (offshore industries, fisheries); (ii) marine environment variability and change (eutrophication, river inputs and ocean climate change impacts); (iii) emergency management (oil spills); and (iv) preservation of natural resources and biodiversity (Marine Protected Areas).