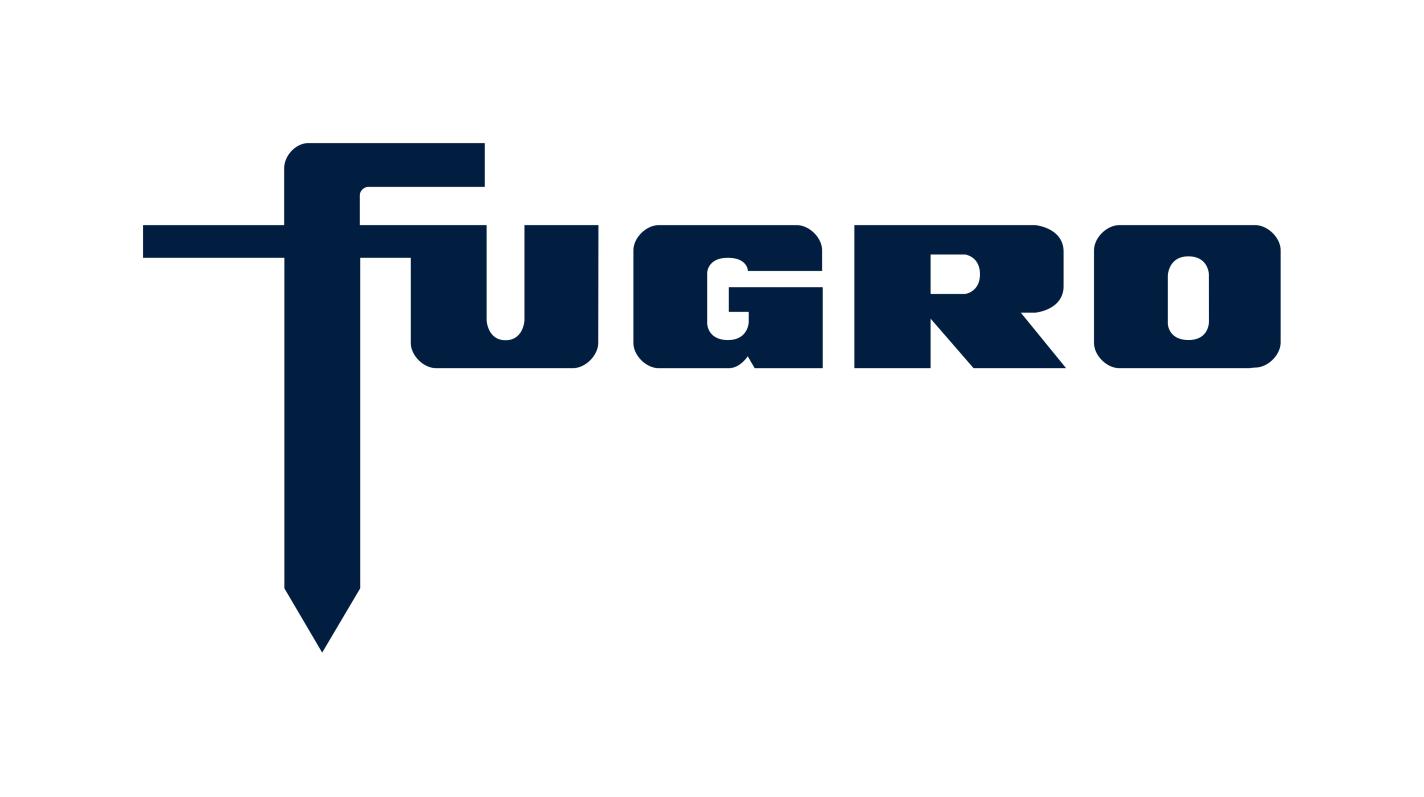 On 23 June 2022, EMODnet is pleased to announce that Fugro has joined the EMOD-network as an Associated Partner.
Fugro is the world's leading Geo-data specialist, operating at sea, on land and by air in the fields of geodetic, geotechnical, and geophysical business.
The partnership will strengthen public-private collaborations in the areas of data sharing, including the ingestion of Fugro's crowdsourced bathymetry data directly into EMODnet, further increasing the resolution and coverage of the EMODnet bathymetry offer, and collectively working towards the goals of Seabed 2030 and the wider objectives of transparent and accessible data for all, for the United Nations Decade of Ocean Science for Sustainable Development.
On 29 June 2022, 18:0-20:00 GMT+1, Fugro and EMODnet co-organises a side event on Marine Data Interoperability at the United Nations Ocean Conference 2022, in collaboration with IOC-UNESCO, IODE/IOC, Copernicus Marine Service, VLIZ and the Intertidal Agency.

Read more about the EMODnet-Fugro partnership here .
Discover EMODnet Associated Partners here.
Media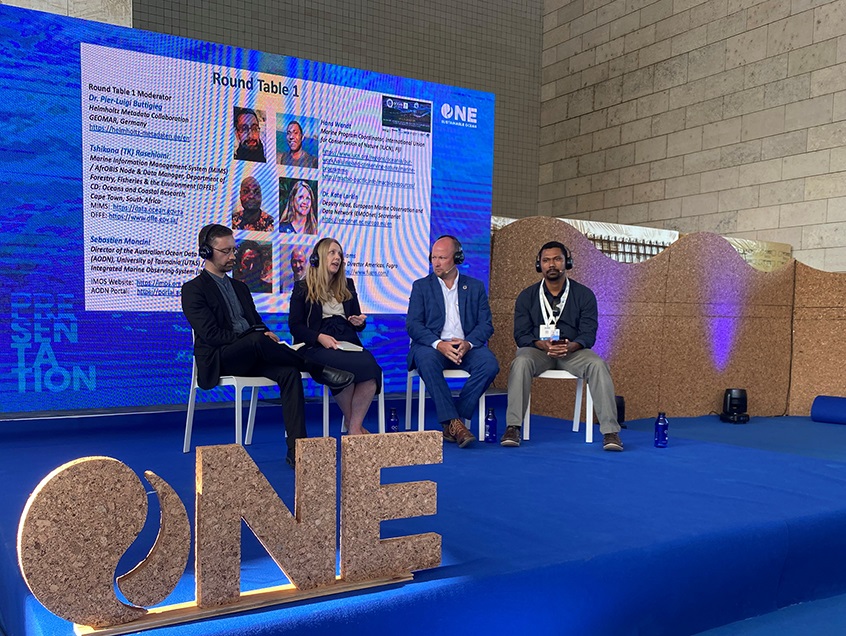 Internal Links
UN Ocean Conference Side Event: Marine Data Interoperability