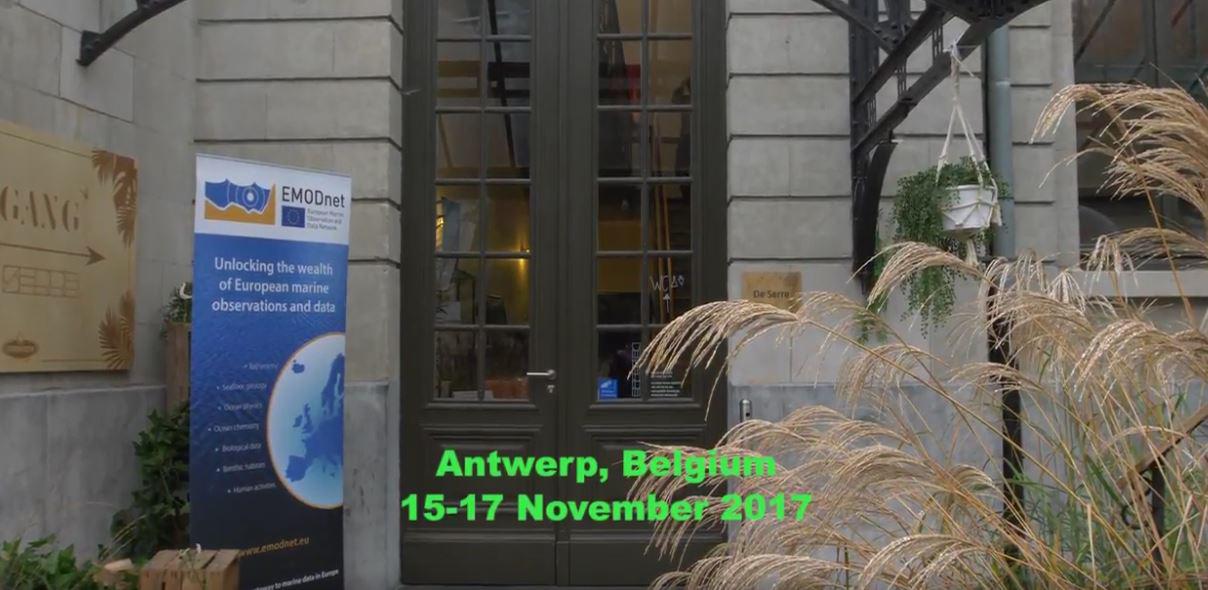 Now you can experience the excitement, enthusiasm and creativity of EMODnet's first Open Sea Lab in our short film. Meet the teams and hear for yourself what they thought about this innovative three-day bootcamp and hackathon to create innovative solutions from marine open data.

For any 'r' enthusiasts out there, you can find the winning creation by Team 5 in EMODnet's GitHub and their presentation here. They developed an open-source tool to identify suitable sites to farm seaweed in Europe. This tool has potential for adaptation to other areas.
The OpenSeaLab 2017 took place in Antwerp from 15 to 18 November. 7 teams participated in the 3 day bootcamp.  All winning teams receive awards from DataCamp, and the winning team have the the opportunity to further develop their concept at the CoFoundry incubator. Five student participants won the opportunity to further develop their ideas at Open Summer of Code.
For any of you attending European Maritime Day in Burgas this May, there will be an opportunity to hear more about the outcomes of Open Sea Lab and meet some of the organisers and team members there.  Maybe even hear plans for OSL2019, stay tuned!
Find out more about all the OSL2017 concepts below and see all the photos in our gallery.