EMODnet for Research Producing Organisations & Academic Institutions: core users and data providers
---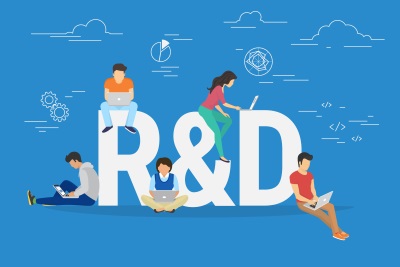 Research institutes, academic institutions, university departments and, more generally, any organisation heavily involved in promoting, supporting and enabling research producing activities in the Blue Growth sector, play an essential role in the marine and maritime ecosystem.
EMODnet supports these organisations by:
Giving access to data already collected reducing costly and expensive sampling campaigns (Access the different EMODnet themes);
Providing ready-to-use data products that can support the daily work of researchers, expediting their research and career development;
Making diverse datasets available through which they can enrich their research data;
Stimulating further research both in marine environment and open data and favouring open dialogue (Every year there are plenty of opportunities to get in touch with EMODnet representatives. See where you can meet us at our upcoming events)
Maximising the impact and re-use of research data by sharing with EMODnet. Submit your data and data products via the free-of-charge EMODnet Data Ingestion Portal.
Have a look our Use Cases webpage to see how other organisations have benefitted from EMODnet.