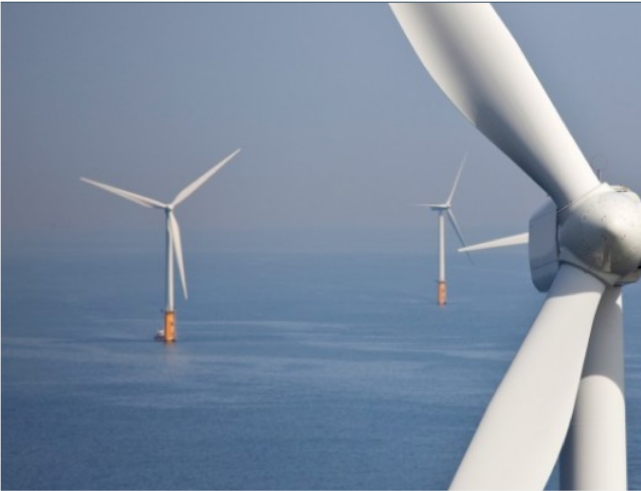 An innovative Danish company, C2Wind, employing ten specialists divided between its two offices located in Copenhagen and Fredericia, aims to reduce the cost of energy associated with offshore wind power by providing a holistic approach to the design of offshore wind turbines. Since its establishment in 2015, C2Wind has hit the ground running, working with some of the largest players in the offshore wind industry, both in Denmark and internationally.
Operating in a country which is regarded as the home of modern wind energy and a world leader in research and development of wind energy, C2Wind draws on all resources including EMODnet Human Activities to get the job done.  
For the last several years, the EMODnet Human Activities portal has become a vital tool for C2Wind. Wind farm and hydrocarbon extraction datasets are the most commonly explored datasets, identifying locations of already existing structures. Additional datasets on occasion are surveyed to provide the full extent of human activities. This crucial information is used in the preliminary phases of projects, determining areas of interest for the development of wind farm projects.
C2Wind points out:
EMODnet is a great combination of datasets, and ties together well. It is very comparable with other databases.
Another positive according to C2Wind, is accessing EMODnet Human Activities actually saves time and money, and mentioned the great combination of datasets and C2Wind's confidence reduces the need of individual database searches.
EMODnet Human Activities' ability to pool, harmonize and interoperate existing resources supports C2Wind's continued growth and success in providing sustainable solutions in the blue growth sector.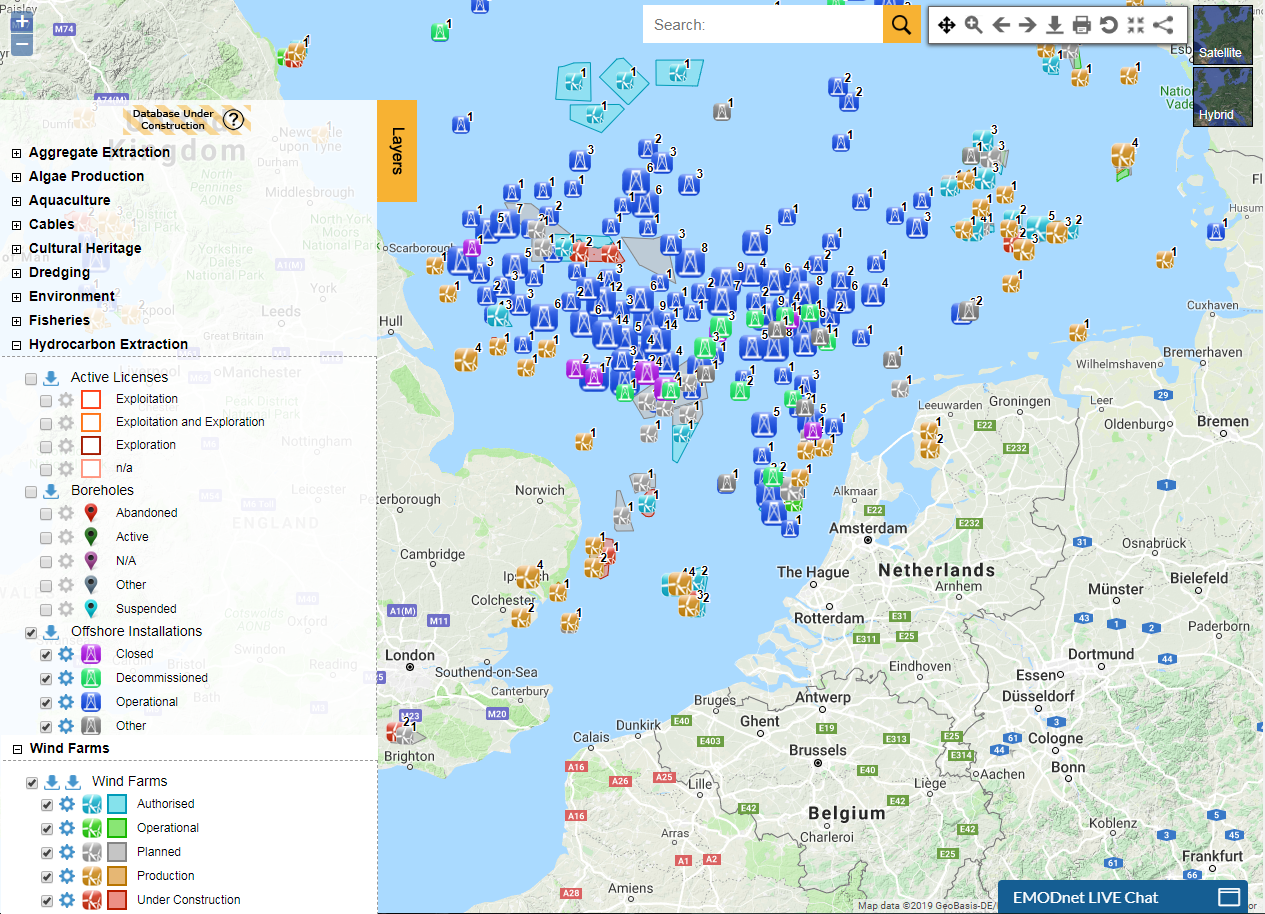 Offshore installations and wind farms in the UK area