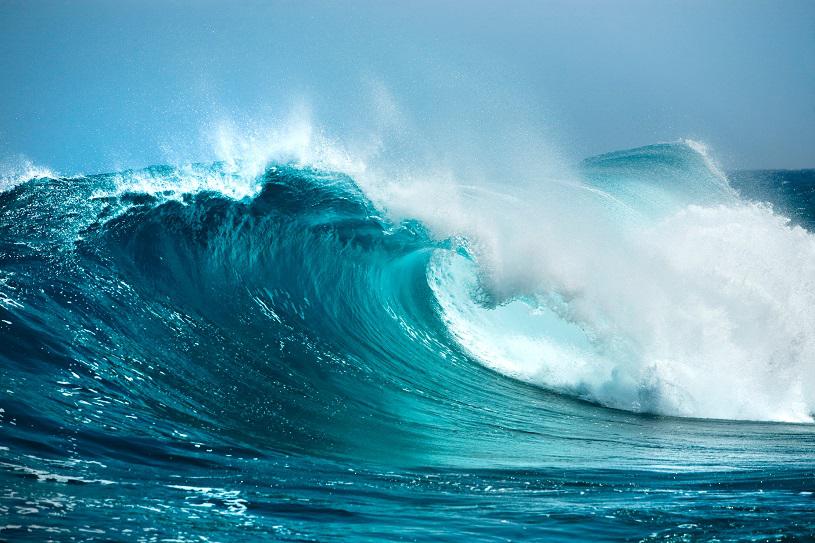 Job Description: Communication & Partnership Relations Officer for the Secretariat of the European Marine Observation and Data Network (EMODnet)

Start date: As soon as possible
Duration: Initial contract for 24 months, with extension subject to performance and to funding renewal.
Working hours: Full time
Employer: Seascape Belgium
Location: EMODnet Secretariat Office, InnovOcean site, Wandelaarkaai 7, 8400 Oostende, Belgium
The post holder will be responsible for managing and executing EMODnet Secretariat's communication, dissemination and user uptake tasks. The position will focus on increasing the visibility and use of EMODnet services, developing resources and communication tools that promote buy‐in from partners, providers, users and stakeholders to ensure that EMODnet consolidates and further expands its reach as the EU's long term sustained in situ marine data service. (S)he will implement the EMODnet external communication and engagement strategy, support the organisation of training/demonstration sessions and assist in managing the networks' partnership interactions. The candidate will have sound skills in (science) communication, dissemination and outreach, with some experience in developing and managing multimedia content. Regular interaction with our Europe‐wide network of partners, stakeholders and marine knowledge generators and users will be a key part of the role. As appropriate, the incumbent will also provide support to other relevant projects and initiatives, particularly in relation to the communication  aspects. The work will also involve interactions with other relevant developments and initiatives in Europe and globally (e.g. in support of the UN Decade of Ocean Science).
We are also hiring an ICT & GIS Support Officer! View the vacancy announcement here.
Are you a student, and interested to join our team as a job student or through an internship? View the vacancy announcement here.