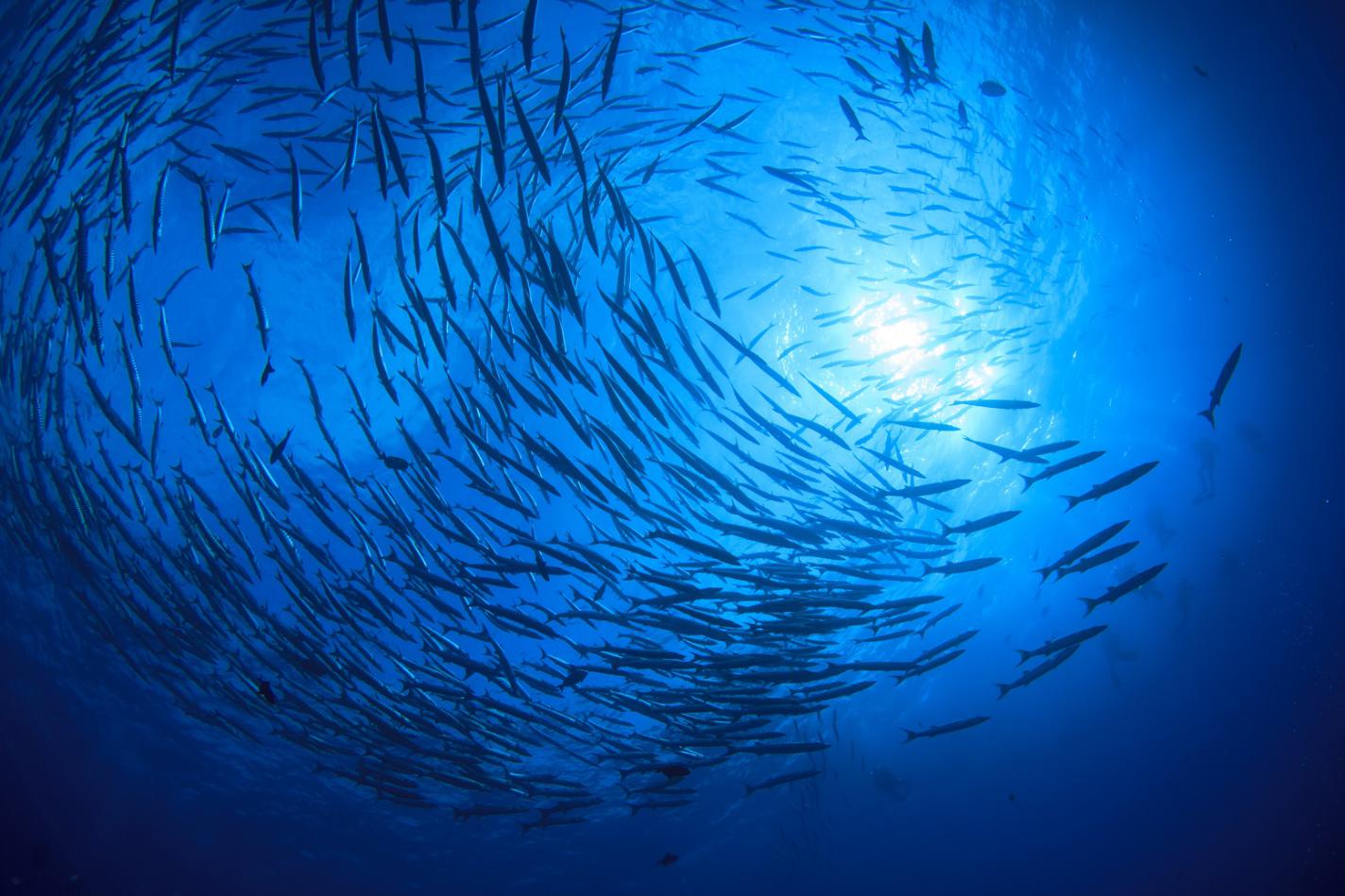 Job Description: ICT & GIS Support Officer for the Secretariat of the European Marine Observation and Data Network (EMODnet)
Start date: As soon as possible
Duration: Initial contract for 24 months, with extension subject to performance and to funding renewal.
Working hours: Full time
Employer: Seascape Belgium
Location: EMODnet Secretariat Office, InnovOcean site, Wandelaarkaai 7, 8400 Oostende, Belgium
The Secretariat of the European Marine Observation and Data Network (EMODnet), provided by Seascape Belgium, seeks to recruit an enthusiastic and motivated ICT support officer with knowledge of geospatial data handling. In this role, (s)he will strengthen the EMODnet Secretariat in supporting the delivery of the EMODnet marine data services, working in partnership with experts across Europe to improve the availability and accessibility of marine data for all. The incumbent will work at the EMODnet Secretariat in Oostende under the guidance of the EMODnet Technical Coordinator. The position will also involve interaction with other data initiatives and projects in Europe and beyond. The successful candidate will have first‐hand experience with relevant ICT tools, data infrastructures and platforms. Good understanding of geospatial
data formats, web standards and software is required.
We are also hiring a Communication & Partnership Relations Officer! View the vacancy announcement here.
Are you a student, and interested to join our team as a job student or through an internship? View the vacancy announcement here.